Film Language Tag: track-out
1 Film Clips
Flashes of a crime scene along with a police report.
3 Series Clips
Marie discovers Sara doing drugs and decides to intervene in her love life.
Despite defeating her pursuer, Bella can no longer escape her fate.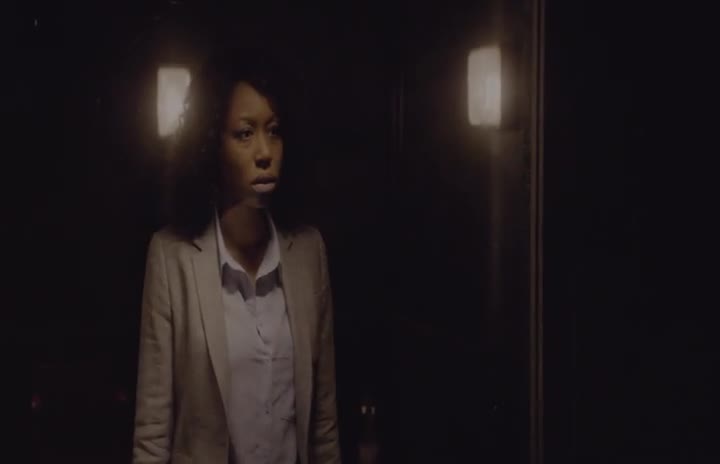 Clayton's Freedom
"Black Museum", Season 4, Episode 6
Nish frees Clayton from his prison and kills Rolo.