M3GAN (2022)
A brilliant toy company roboticist uses artificial intelligence to develop M3GAN, a life-like doll programmed to emotionally bond with her newly orphaned niece. But when the doll's programming works too well, she becomes overprotective of her new friend with terrifying results.
2 Kinolab Clips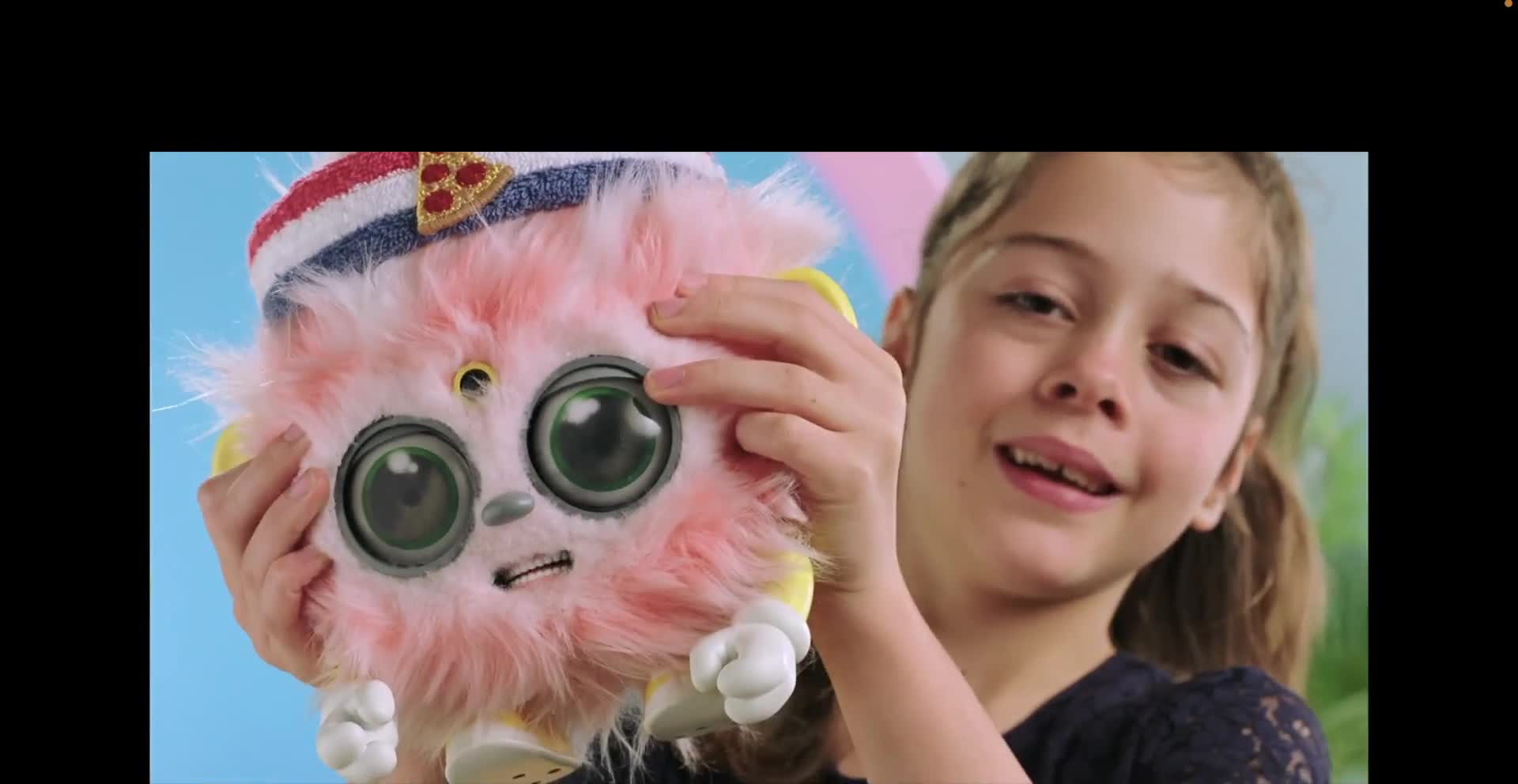 Cady (Violet McGraw) is distracted by her purr-petual pet, a digital toy, on a road trip with her parents before disaster strikes.
Duration: 00:02:55
Timestamp: 00:01:00
Contributor: Charlie Galicich
M3GAN (Jenna Davis), the Model 3 Generative Android, is introduced to Cady (Violet McGraw) after the loss of her parents as a toy that can provide physical and emotional care for her.
Duration: 00:04:10
Timestamp: 00:24:09
Contributor: Charlie Galicich