Film Language Tag: full shot
A shot that includes the subject's entire body and often a three-fourths view of the set. A type of medium long shot. Cook, A History of Narrative Film, 5th ed.
1 Film Clips
Goeth and officers try to kill one of the workers but their guns fail to work.
1 Series Clips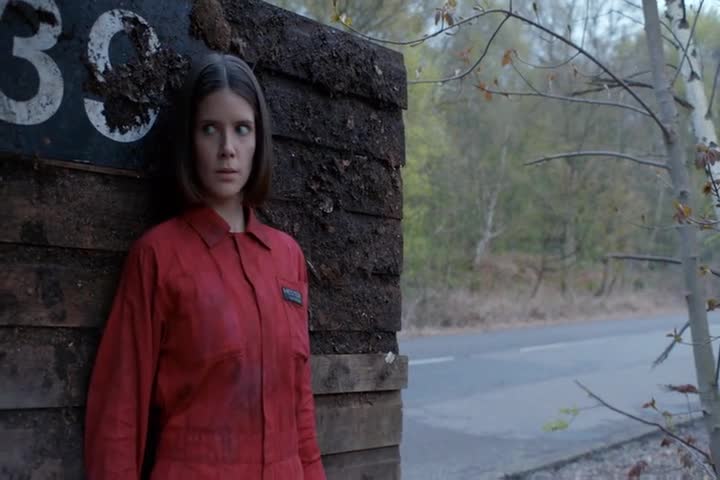 Synths Wake Up
"Episode 1", Season 2, Episode 1
Leo and Max meet Hester, a newly conscious synth, and introduce her to Ten. The authorities arrive.