Man with a Movie Camera
Человек с киноаппаратом (1929)
A cameraman wanders around Moscow, Kharkiv, Kyiv and Odesa with a camera slung over his shoulder, documenting urban life with dazzling invention.
2 Kinolab Clips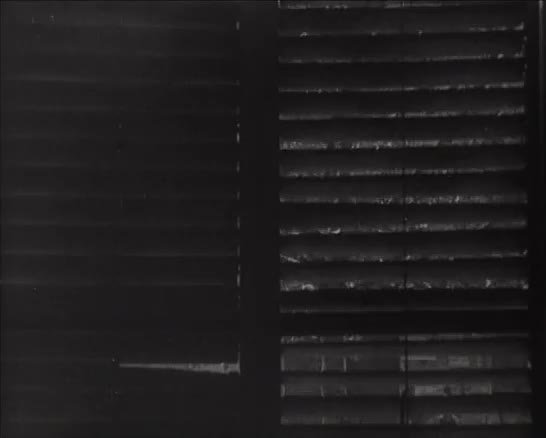 Soviet citizens get started on their day as filmmaker Dziga Vertov captures their actions on camera.
Duration: 00:03:31
Timestamp: 00:10:23
Contributor: Sophia Blaha
Filmmaker Dziga Vertov shows Soviet citizens at work and the filmmaking process.
Duration: 00:04:14
Timestamp: 00:20:30
Contributor: Sophia Blaha