Film Language Tag: long take
A shot of relatively long duration. Corrigan and White, The Film Experience: An Introduction, 5th ed.
26 Film Clips
3 Series Clips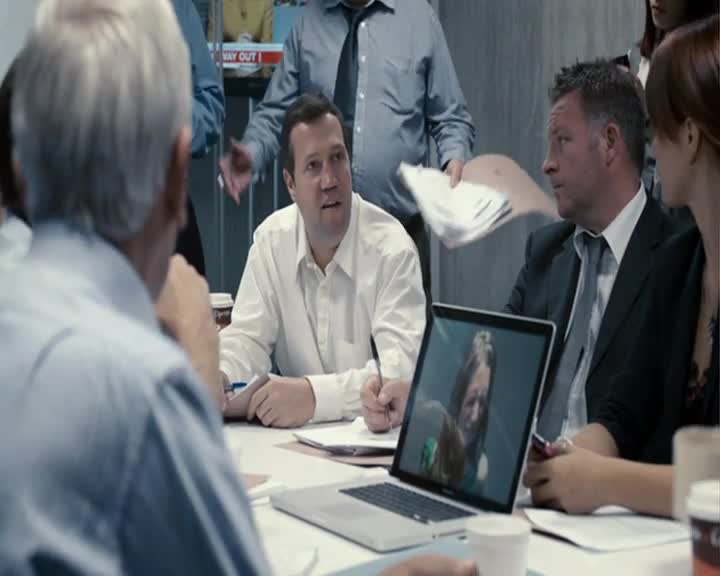 UKN
"The National Anthem", Season 1, Episode 1
UKN debates covering the controversy surrounding the kidnapped princess and the prime minister.
The virtual reality horror gaming system preys upon Coopers past trauma (his father's alzheimers).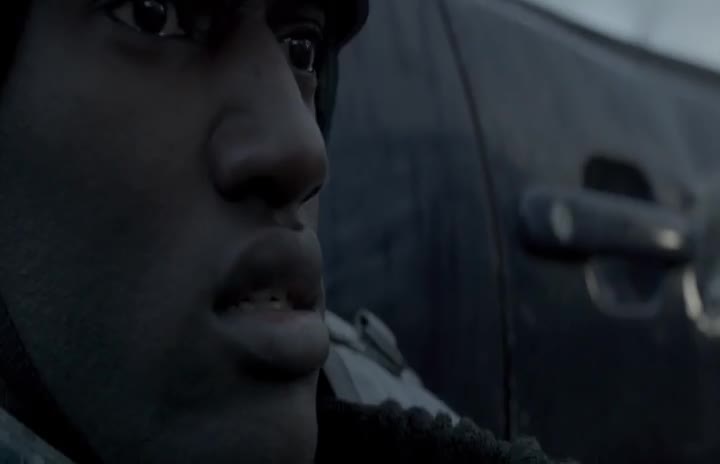 Stripe's MASS implant malfunctions during a mission.