The Jazz Singer (1927)
A young Jewish man is torn between tradition and individuality when his old-fashioned family objects to his career as a jazz singer. This is the first full length feature film to use synchronized sound, and is the original film musical.
2 Kinolab Clips
Jack (Al Jolson) is called up to sing at a cabaret and the crowd loves him. After, he meets Mary Dale (May McAvoy).
Duration: 00:06:44
Timestamp: 00:18:34
Contributor: Sophia Blaha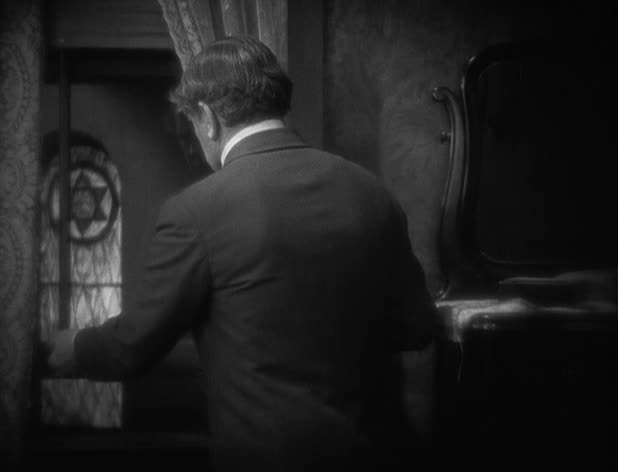 Jack (Al Jolson) sings the Kol Nidre in his father's place and later performs at the Winter Garden Theater.
Duration: 00:05:45
Timestamp: 01:28:40
Contributor: Sophia Blaha