Film Language Tag: insert
A brief shot, often a close-up, that points out details significant to the action or interpretation. Corrigan and White, The Film Experience: An Introduction, 5th ed.
1 Film Clips
Richie shaves his hair off and attempts to commit suicide.
1 Series Clips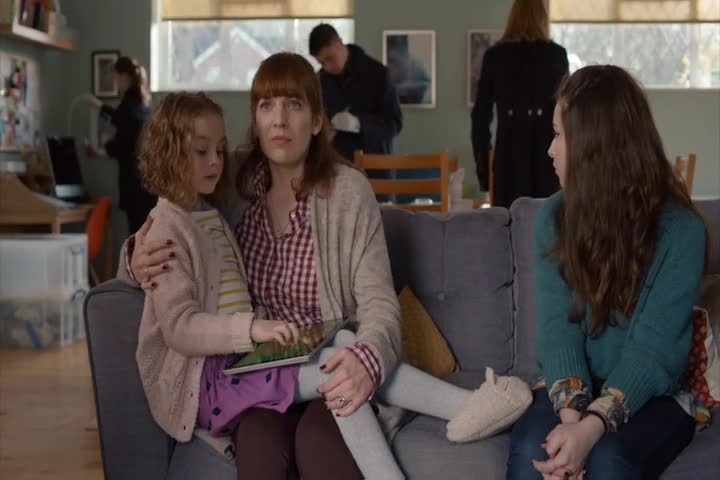 Hawkins Investigated
"Episode 8", Humans: Season 1, Episode 8
The Hawkins are investigated for their alleged involvement with abnormal synthetics.