Film Language Tag: dolly shot
A shot in which the camera is moved on a wheeled dolly that follows a determined course. Corrigan and White, The Film Experience: An Introduction, 5th ed.
5 Film Clips
3 Series Clips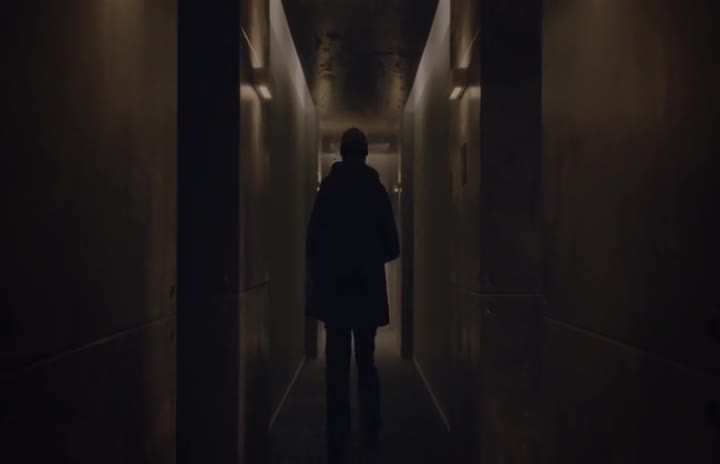 Daly takes out his frustration with Walton on his digital copy in Infinity.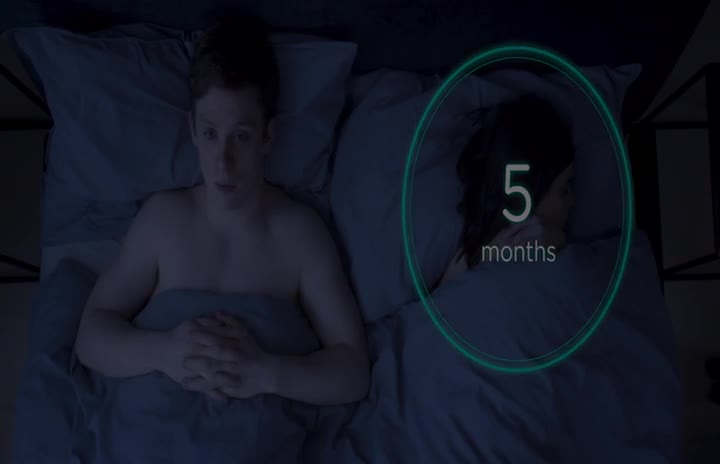 Frank and Amy continue participating in the system despite its strange recommending algorithms.
Nothing is Going On
"Striking Vipers", Season 5, Episode 1
Theo confronts Danny about how withdrawn he's been.