L'Avventura
L'avventura (1960)
Claudia and Anna join Anna's lover, Sandro, on a boat trip to a remote volcanic island. When Anna goes missing, a search is launched. In the meantime, Sandro and Claudia become involved in a romance despite Anna's disappearance, though the relationship suffers from guilt and tension.
3 Kinolab Clips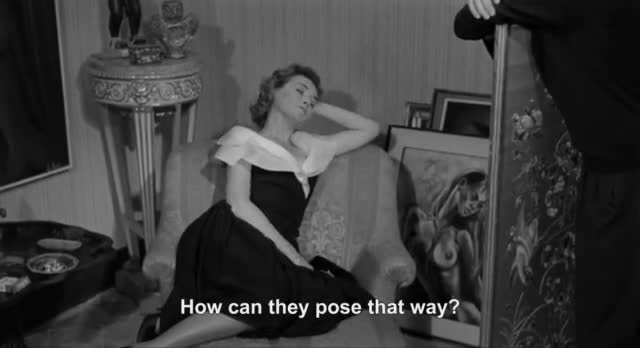 Anna watches as Giulia flirts with young nude portrait artist Goffredo
Duration: 00:04:19
Contributor: Jacob Maren
Claudia wakes up in the morning to find that Sandro hasn't come back to their room, making her fear that Anna might have finally returned.
Duration: 00:02:22
Contributor: Jacob Maren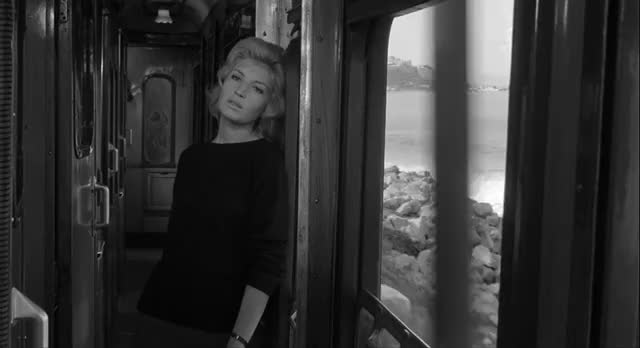 Though Anna is still missing, Sandro sets off with Claudia, though she doubts the love he feels for her.
Duration: 00:02:47
Timestamp: 01:08:30
Contributor: Jacob Maren