Film Language Tag: sound effects
(sfx, effects, fx, or noise) All sounds other than music or speech. [See also ambient sound and Foley] Buhler, James and David Neumeyer. Hearing the Movies: Music and Sound in Film History. Oxford UP, 2015.
3 Film Clips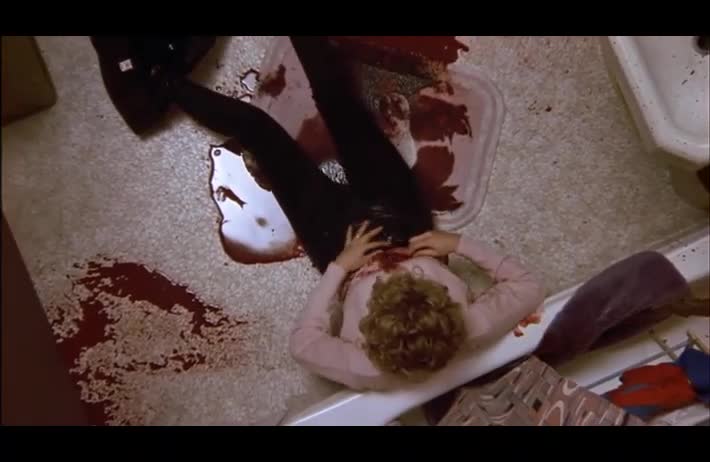 Helen has her first encounter with the legendary Candyman.
Harry dreams about the woman from the tapes.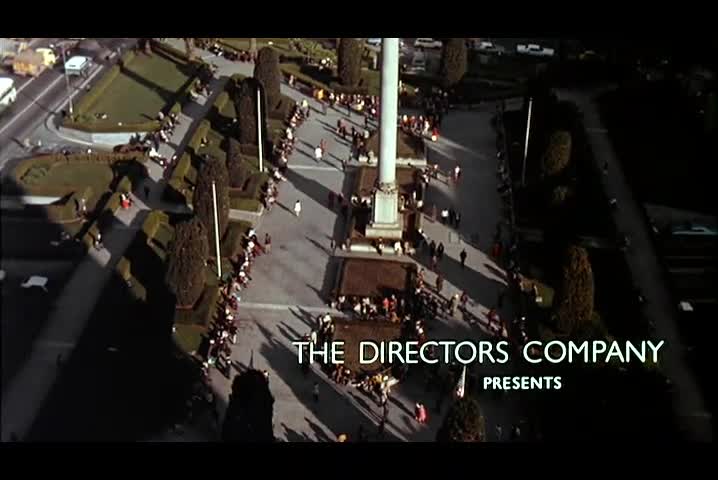 Harry tracks a couple through San Francisco's Union Square.
4 Series Clips