Film Language Tag: crane shot
A shot taken from a camera mounted on a crane that can vary distance, height, and angle. Corrigan and White, The Film Experience: An Introduction, 5th ed.
12 Film Clips
2 Series Clips
Despite defeating her pursuer, Bella can no longer escape her fate.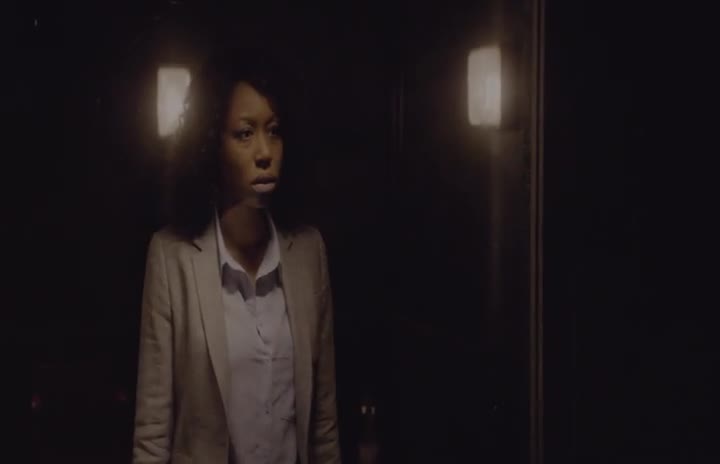 Clayton's Freedom
"Black Museum", Season 4, Episode 6
Nish frees Clayton from his prison and kills Rolo.