Film Language Tag: graphic match
An edit in which a dominant shape or line in one shot provides a visual transition to a similar shape or line in the next shot. Corrigan and White, The Film Experience: An Introduction, 5th ed.
20 Film Clips
3 Series Clips
Meeting Ashley Too
"Rachel, Jack and Ashley Too", Black Mirror: Season 5, Episode 3
Rachel is gifted an Ashley Too doll for her birthday.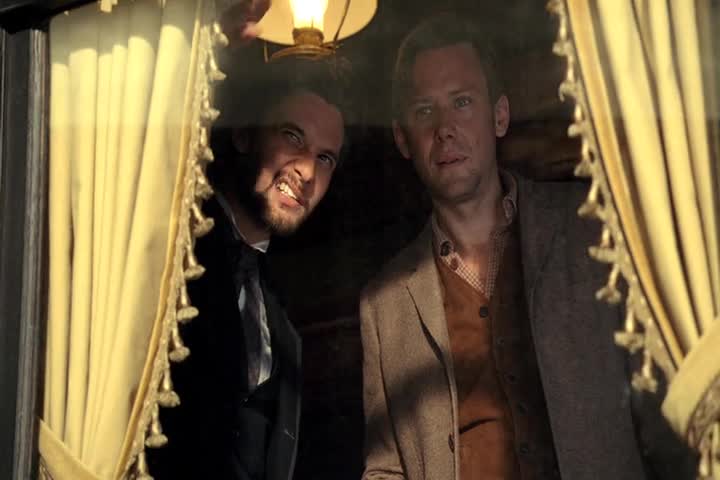 William
"Chestnut", Westworld: Season 1, Episode 2
William enters Westworld for the first time.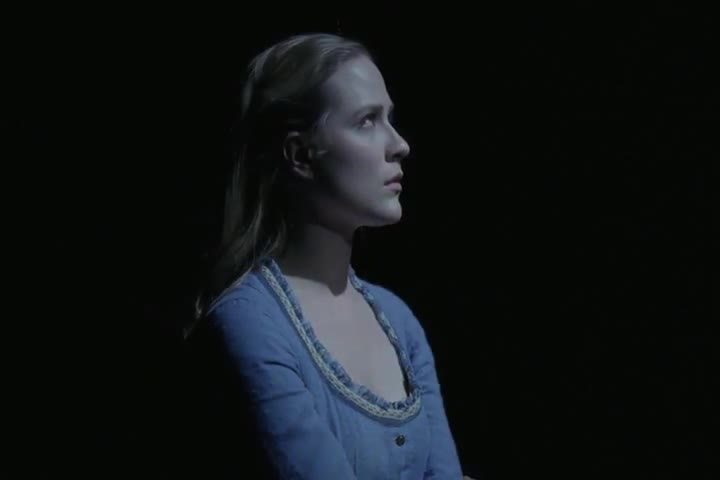 Dolores and William
"Dissonance Theory", Westworld: Season 1, Episode 4
Dolores does not realize that she is different from William.