Film Language Tag: cut-in
46 Film Clips
3 Series Clips
Kate's Mundles
"Episode 2", Season 1, Episode 2
Evelyn reveals that Kate's mundles (recorded memories) were hacked.
The Chair
"Episode 10", Season 1, Episode 10
Ben forces Tom onto the chair that will connect him to the Feed servers and secret files.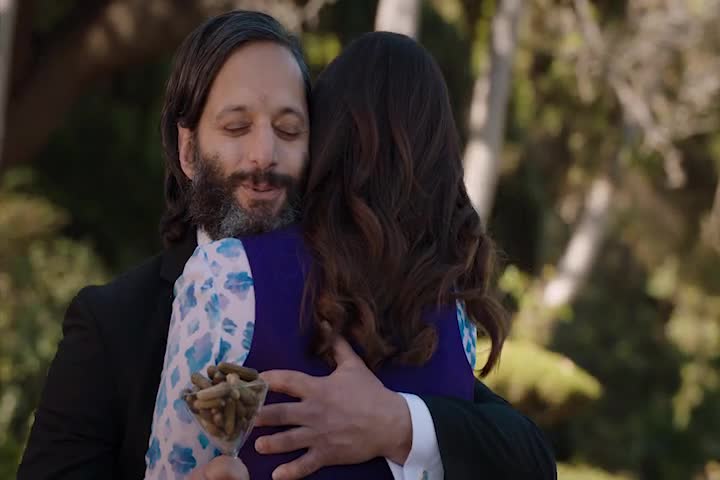 Simone's Breakdown
"A Girl from Arizona", Season 4, Episode 1
The intro video explains why the newcomers are at the good place and the group brainstorms on how to help Simone adjust.