Film Language Tag: hard cut
A simple, direct cut from one shot or scene to the next in which the change in the sound track is as abrupt as it is in the image track. [See also sound bridge Buhler, James and David Neumeyer. Hearing the Movies: Music and Sound in Film History. Oxford UP, 2015.
2 Film Clips
Having found a new apartment with two cool new roommates, Frances runs through the city to the sound of David Bowie's "Modern Love."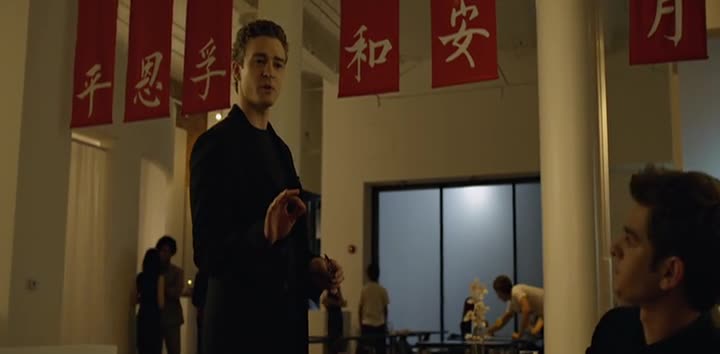 Mark, Eduardo, and Christy meet with Sean Parker over dinner and talk about The Facebook.
0 Series Clips