Film Language Tag: sound advance
A type of sound bridge where we hear a sound before we see its associated image. Buhler, James and David Neumeyer. Hearing the Movies: Music and Sound in Film History. Oxford UP, 2015.
3 Film Clips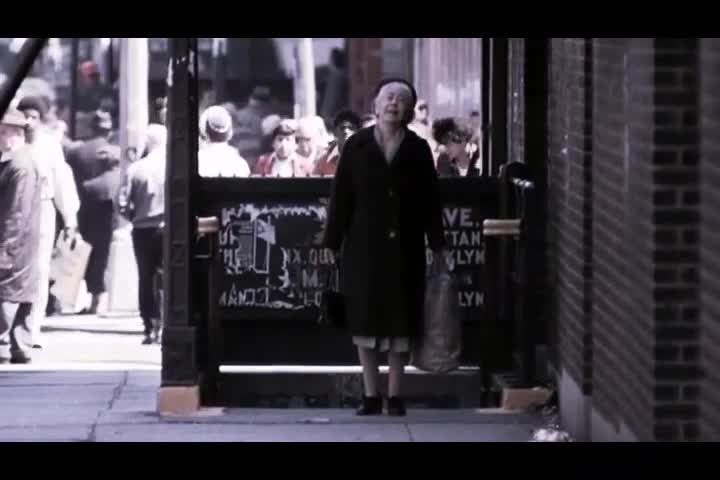 Damien dreams about his mother and foresees her death.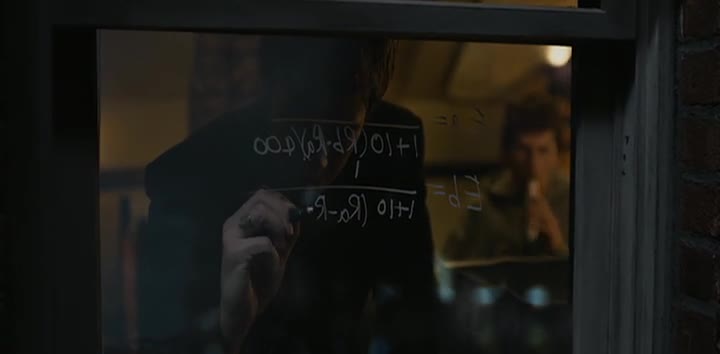 Mark and his roommates create Facemash and get it live for people to use.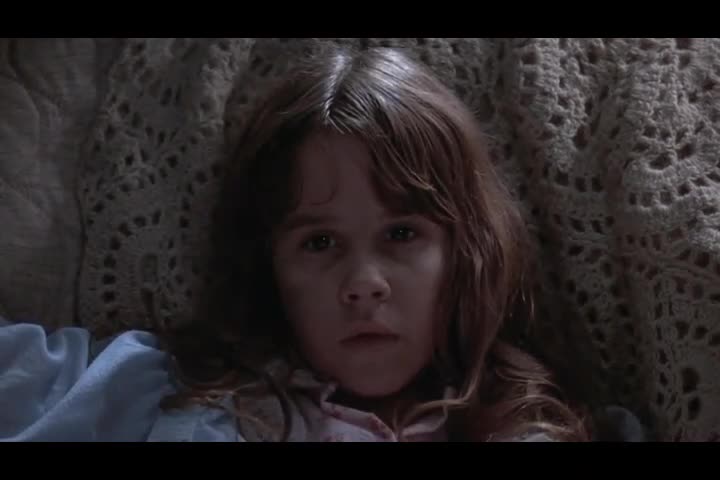 Regan goes through hypnosis.
0 Series Clips