Film Language Tag: disjunctive editing
Editing practices that call attention to the cut through spatial tension, temporal jumps, or rhythmic or graphic patterns. Corrigan and White, The Film Experience: An Introduction, 5th ed.
12 Film Clips
2 Series Clips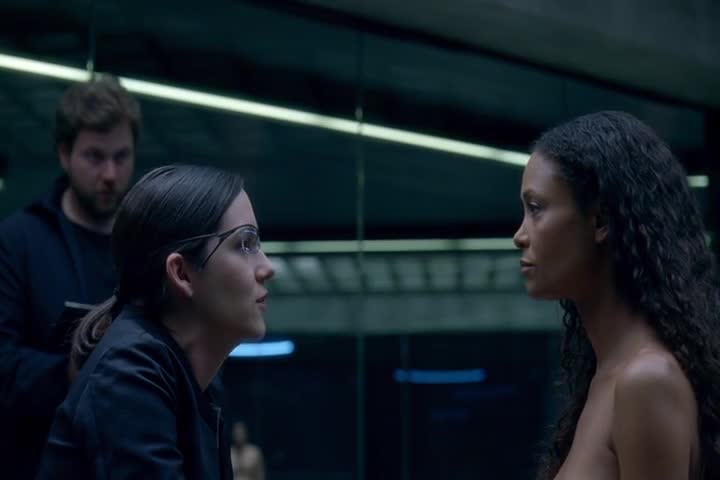 Maeve Returns
"Chestnut", Season 1, Episode 2
Maeve's programming is adjusted and she is returned to Westworld.
Maeve has a 'flashback,' and is taken out of the game to be inspected.