Film Language Tag: sound lag
Sound from one scene lingers over as we see images from the next. Buhler, James and David Neumeyer. Hearing the Movies: Music and Sound in Film History. Oxford UP, 2015.
3 Film Clips
Sam and Suzy have arrived at their destination, a small beach named Mile 3.25 Tidal Inlet, and they spend the day listening to music, talking, and dancing.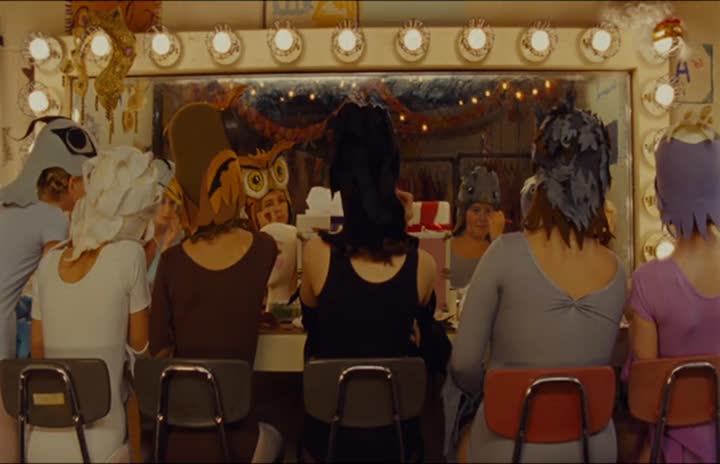 Sam and Suzy, now together, remember their first meeting at the church's production of "Noye's Fludde."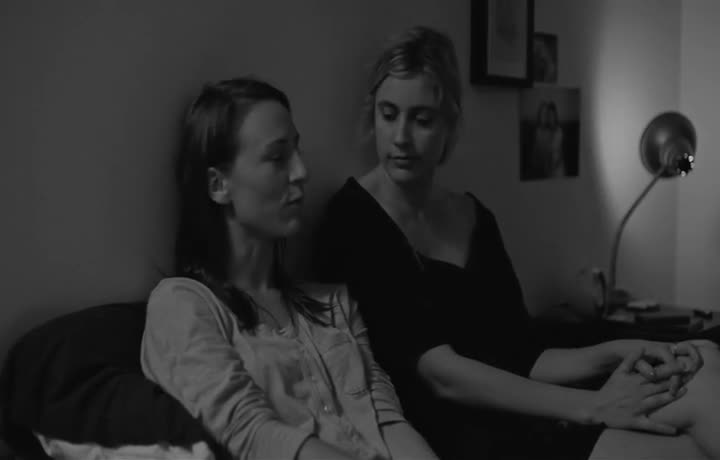 After a night out, Frances and Sophie talk in the bed about their future together.
0 Series Clips