Film Language Tag: jump cut
An edit that interrupts a particular action and intentionally or unintentionally creates discontinuities in the spatial or temporal development of shots. Corrigan and White, The Film Experience: An Introduction, 5th ed.
20 Film Clips
1 Series Clips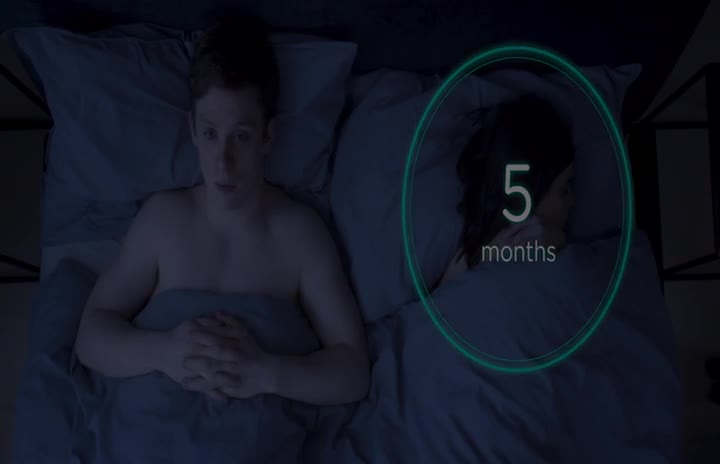 Amy and Frank Get By
"Hang the DJ", Black Mirror: Season 4, Episode 4
Frank and Amy continue participating in the system despite its strange recommending algorithms.