Film Language Tag: freeze frame
A shot that replicates a stili photograph.The effect is achieved by printing a single frame many times in succession. Cook, A History of Narrative Film, 5th ed.
2 Film Clips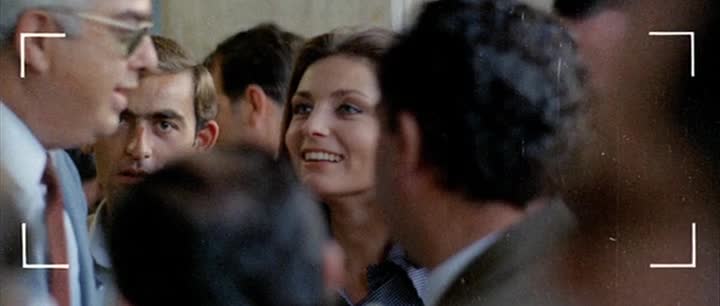 The assailant stalks the 4th victim at the racetracks.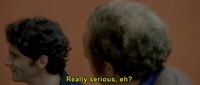 Sam collects his paycheck and heads back to his apartment.
1 Series Clips
Lacie Goes Under
"Nosedive", Black Mirror: Season 3, Episode 1
Lacie decides to let loose and forget her score.