Film Language Tag: displaced diegetic insert
A shot which is temporally or spatially displaced relative to the series of shots in which it is inserted. Stam, Robert, Robert Burgoyne, and Sandy Flitterman-Lewis. New Vocabularies in Film Semiotics. Routledge UP, 1992.
3 Film Clips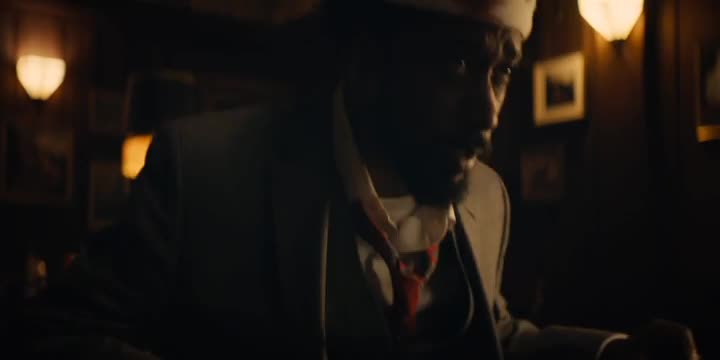 Steve Lift, CEO of WorryFree, gives Cassius a proposition.
One of the first Dadaist films, showcasing Ray's use of photograms.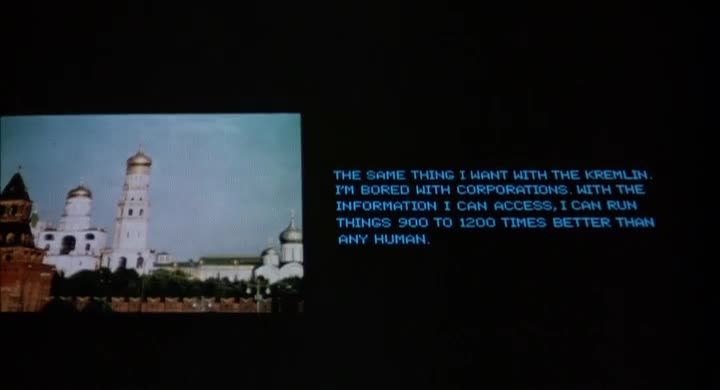 The Main Control Program (MCP) reveals his ambition and blackmails Dillinger, while Flynn, Lora, and Alan try to break into ENCOM's systems.
1 Series Clips
Welcome to Lakeview
"Welcome to Upload", Upload: Season 1, Episode 1
Nathan begins his digital afterlife at Lakeview.