Film Language Tag: bridge shot
A filmed shot or sequence, generally consisting of a single shot, that connects two edited shots, scenes, or sequences with a smooth transition. A bridge may be something as simple as a shot from a different angle that joins two shots from a similar angle without an obvious jump cut, or as complex as a montage showing the passage of time between two scenes. Kroon, R. W. A/V a to z: An encyclopedic dictionary of media, entertainment and other Audiovisual terms. McFarland, 2014.
3 Film Clips
The change in the relationship between Charles Foster Kane and his first wife, Emily, is shown over time.
The Pope had a nervous breakdown and has gone missing after the Papal conclave. The cardinals do not know that he is missing because the manager of the Vatican has placed a Swiss guard in the Pope's quarters to make his room seem occupied. While the Cardinals are waiting for the "pope" to emerge from his room, the psychiatrist who was hired to treat the Pope organized a volleyball game for the Cardinals. This scene captures the Cardinal's joy and commitment to the game.

Kane lets Susan quit Opera singing after she attempts suicide by overdose.
1 Series Clips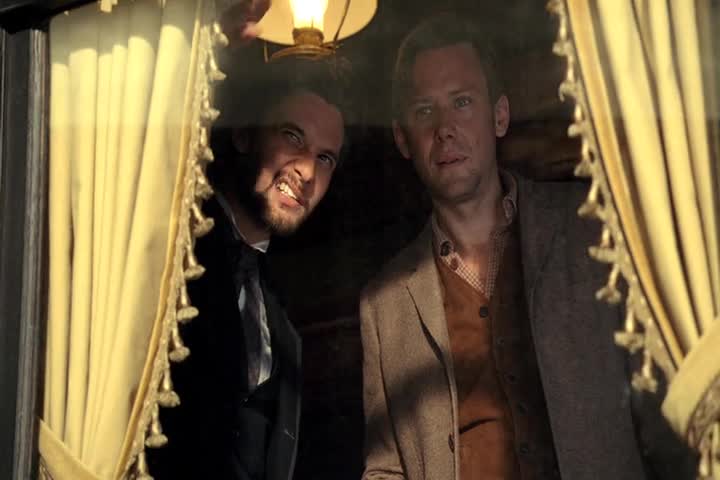 William
"Chestnut", Westworld: Season 1, Episode 2
William enters Westworld for the first time.