Film Language Tag: stinger
A sudden and sharp accent: most often applied to music (a loud chord or cymbal crash) but equally appropriate to speech (a shout or loud cry) or effects (gun shot or door slamming). [See also accent] Buhler, James and David Neumeyer. Hearing the Movies: Music and Sound in Film History. Oxford UP, 2015.
3 Film Clips
Officer Ravi (Shashi Kapoor), now knowing his brother Vijay (Amitabh Bachchan) is a career criminal whose successes come from corruption, attempts to coerce Vijay to sign a legal document confessing his crimes.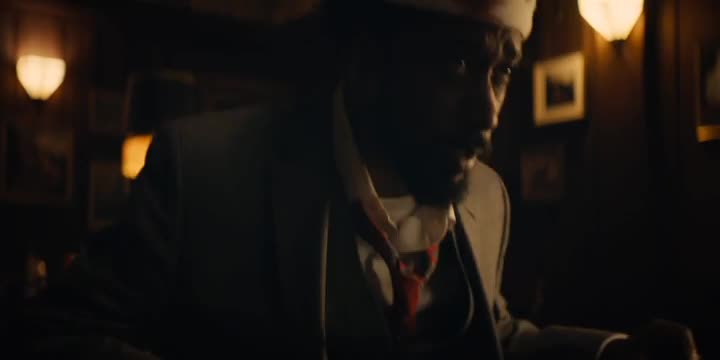 Steve Lift, CEO of WorryFree, gives Cassius a proposition.
Anand Babu (Satyendra Kapoor), father of Ravi (Shashi Kapoor) and Vijay (Amitabh Bachchan), meets with the nameless mine owner intending to negotiate a compromise, but he is forced to sign away the workers' rights to save his abducted family.
1 Series Clips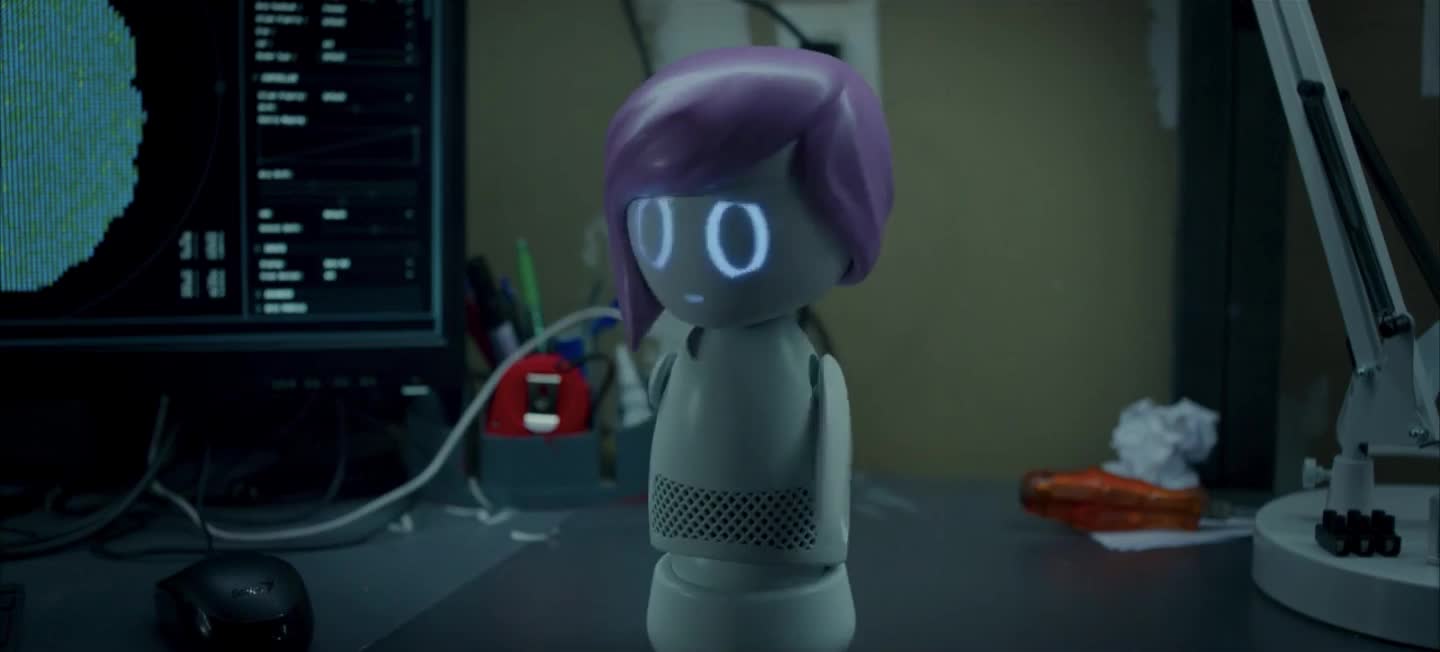 Ashley Unlimited
"Rachel, Jack and Ashley Too", Black Mirror: Season 5, Episode 3
Jack and Rachel hack their Ashley Too doll.