Film Language Tag: sound link
The use of sound to bridge a series of cuts transforming what might otherwise seem to be unrelated shots. Buhler, James and David Neumeyer. Hearing the Movies: Music and Sound in Film History. Oxford UP, 2015.
0 Film Clips
1 Series Clips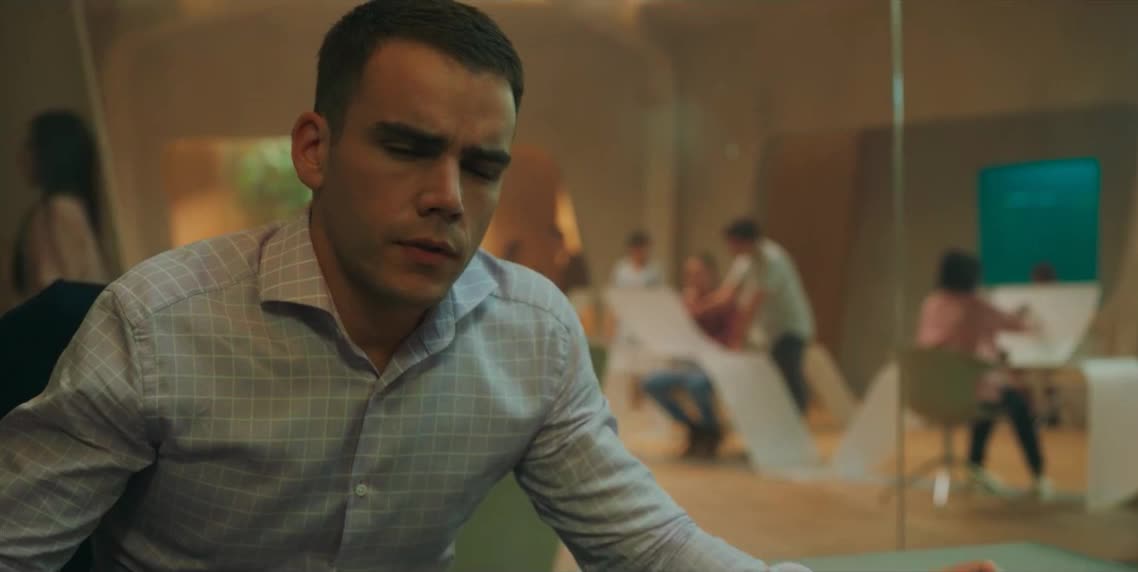 Feed Version 1
"Episode 3", The Feed: Season 1, Episode 3
Meredith sells the first version of the Feed to the leader of the Asian country, COM.