Film Language Tag: constructive mise-en-scene
Mise-en-scene in which the world is shaped or even altered through the work or desire of the characters. Corrigan and White, The Film Experience: An Introduction, 5th ed.
23 Film Clips
3 Series Clips
Data Takes Over
"Brothers", Season 4, Episode 3
With his homing signal activated, Data takes control of the USS Enterprise and blocks the crew from stopping him.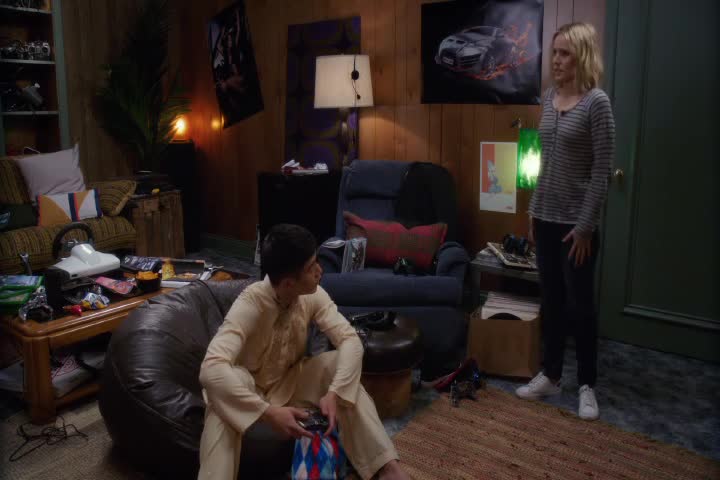 Jason remembers his life before the good place.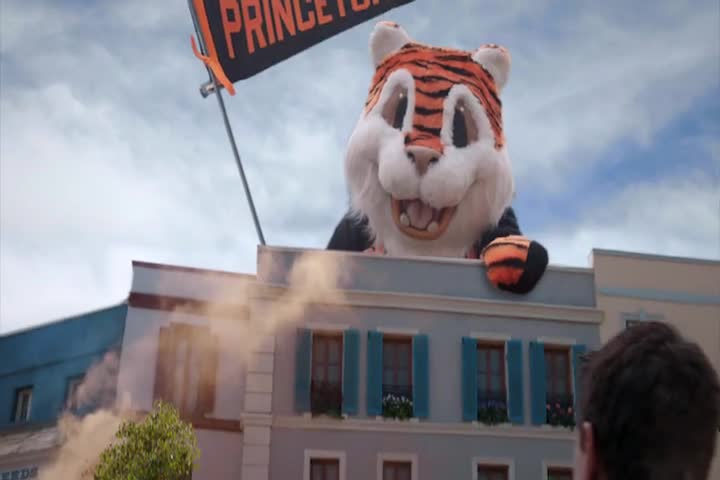 Best Place
"A Girl from Arizona Part 2", Season 4, Episode 2
Brent interprets the strange happenings in the neighborhood as his fault.