Film Language Tag: soft focus
The softening or blurring of the definition of a subject by means of lens, filters, special lenses, or even petroleum jelly smeared directly on normal lens, producing a dreamy or romantic effect (and often, making the actor appear younger). Cook, A History of Narrative Film, 5th ed.
3 Film Clips
Lucia visits an antique store and finds a pink negligee.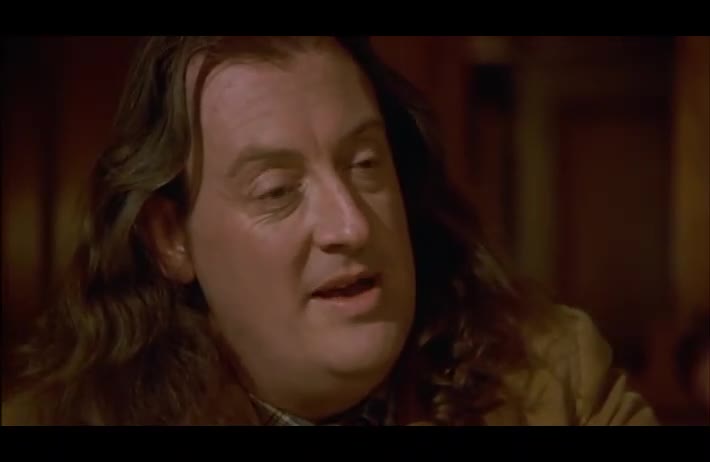 Professor Purcell tells the history behind the legend of Candyman.
The drunk doorman dreams of having his health and job back.
1 Series Clips
Ben's Desires
"Episode 4", The Feed: Season 1, Episode 4
Ben tries to enjoy intimacy with a virtual reality version of Miyu.