Film Language Tag: setting
1. The time and place where a story takes place. 2. The location where filming takes place. Kroon, R. W. A/V a to z: An encyclopedic dictionary of media, entertainment and other Audiovisual terms. McFarland, 2014.
20 Film Clips
2 Series Clips
Rob Kills a Man
"Crocodile", Season 4, Episode 3
Rob and Mia hide the body of a man they ran over.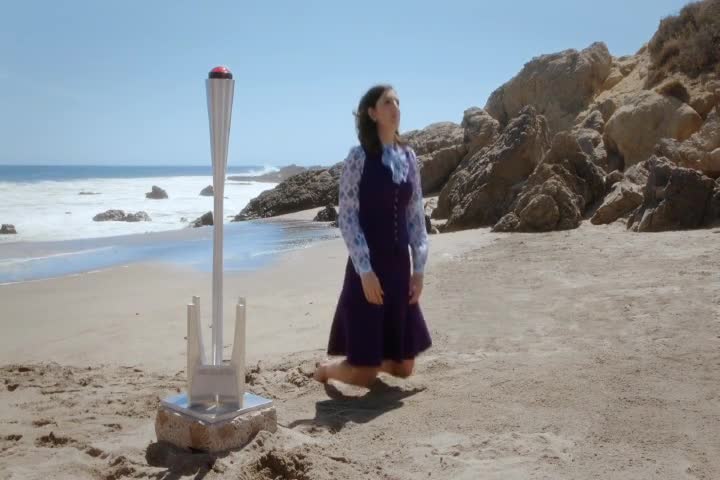 Killing Janet
"The Eternal Shriek", Season 1, Episode 7
Chidi kills Janet to prevent Michael from leaving the Good Place, creating an even bigger web of lies in the process.