Film Language Tag: pace
The tempo at which the film seems to move, influenced by the duration of individual shots and the style of editing. Corrigan and White, The Film Experience: An Introduction, 5th ed.
2 Film Clips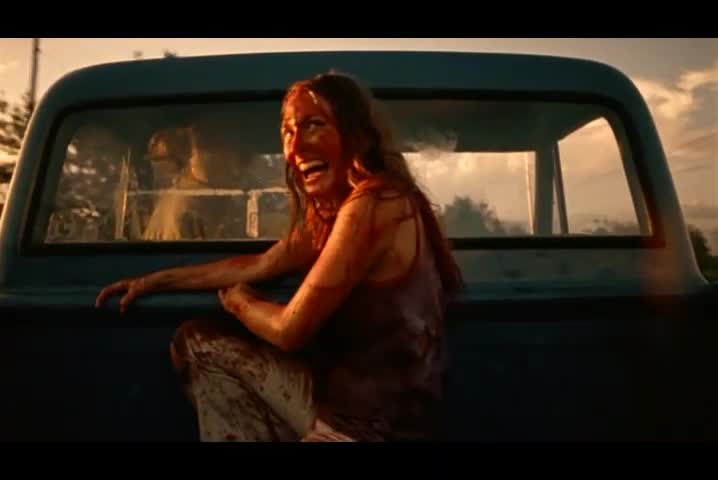 Sally escapes from Leatherface and his brother.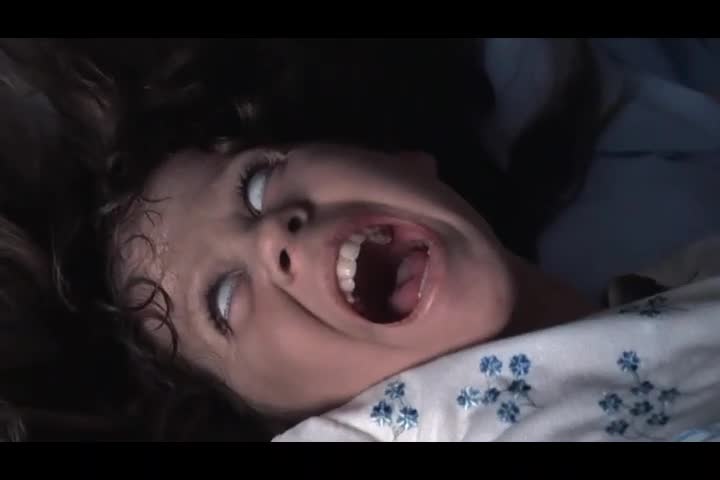 The doctors come into Regan's home and try to sedate her.
2 Series Clips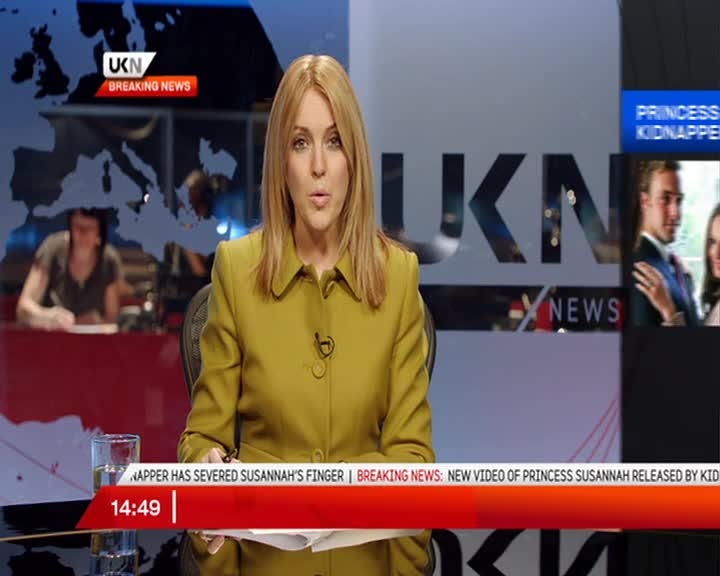 Public Opinion Shifts
"The National Anthem", Season 1, Episode 1
After a severed finger is delivered to UKN public opinion no longer supports the Prime Minister.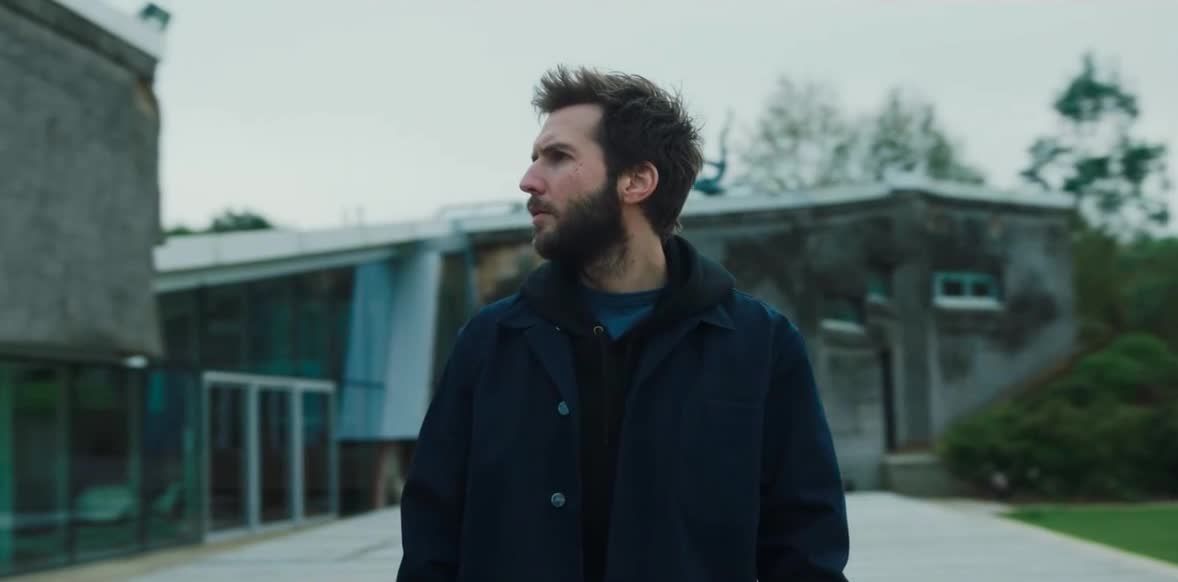 A Hidden Place
"Episode 8", Season 1, Episode 8
Tom tries to look for Lawrence's hidden place on the Hatfield estate by checking his mundles and scanning the area.