Film Language Tag: overlapping editing
An edited sequence that presents two or more shots of the same action across several cuts. Corrigan and White, The Film Experience: An Introduction, 5th ed.
2 Film Clips
A French resistance fighter carrying visas and papers is chased and shot.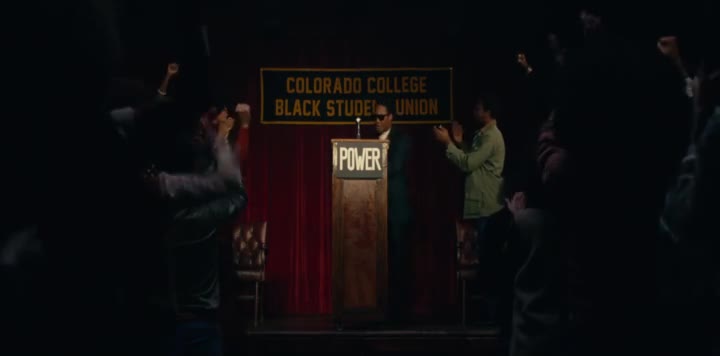 Brother Ture encourages his fellow Black Americans to unite and fight against racism.
0 Series Clips