Film Language Tag: explorative position
1 Film Clips
Borat makes a guest appearance at a local news station.
2 Series Clips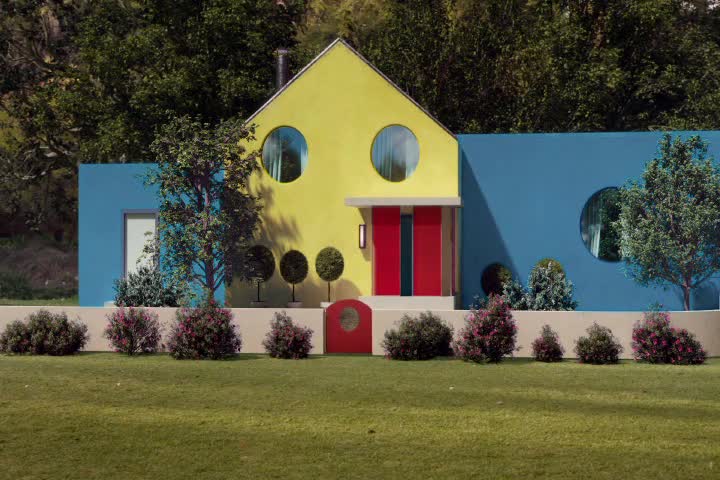 Too Selfish
"Flying", The Good Place: Season 1, Episode 2
Chidi, an ethicist in life, tries to decide whether to help Eleanor learn how to be a better person so she can stay in the Good Place.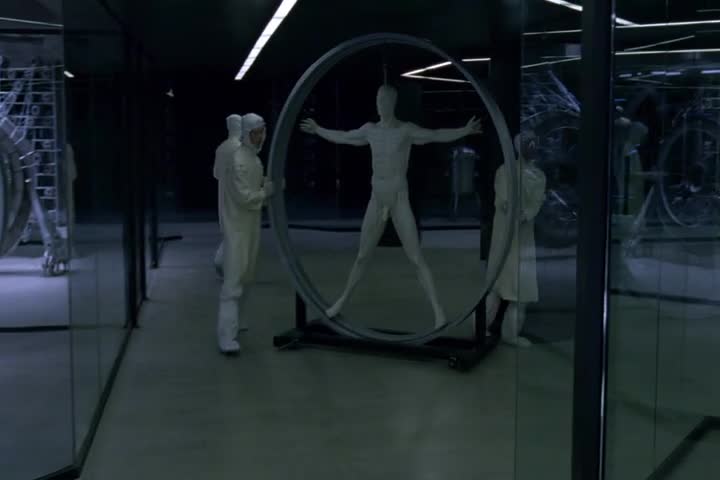 Maeve Realizes
"The Adversary", Westworld: Season 1, Episode 6
Lutz shows Maeve what is behind the scenes of Westworld.