Film Language Tag: set piece
An extensive scene or sequence in which several plot elements are brought to a climax and resolved. Kuhn, Annette and Guy Westwell. A Dictionary of Film Studies. Oxford UP, 2012.
1 Film Clips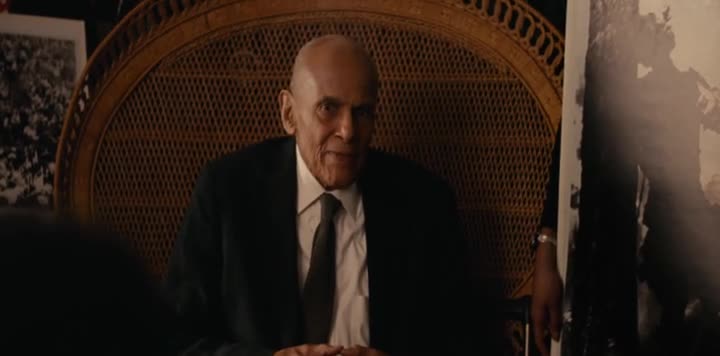 As Ron witnesses Flip's initiation into the KKK, the students of Colorado College's Black Student Union learn about the 1916 lynching of Jesse Washington from an eyewitness.
0 Series Clips