Film Language Tag: distortion
Manipulation of recorded sound through filters and other devices. Buhler, James and David Neumeyer. Hearing the Movies: Music and Sound in Film History. Oxford UP, 2015.
0 Film Clips
1 Series Clips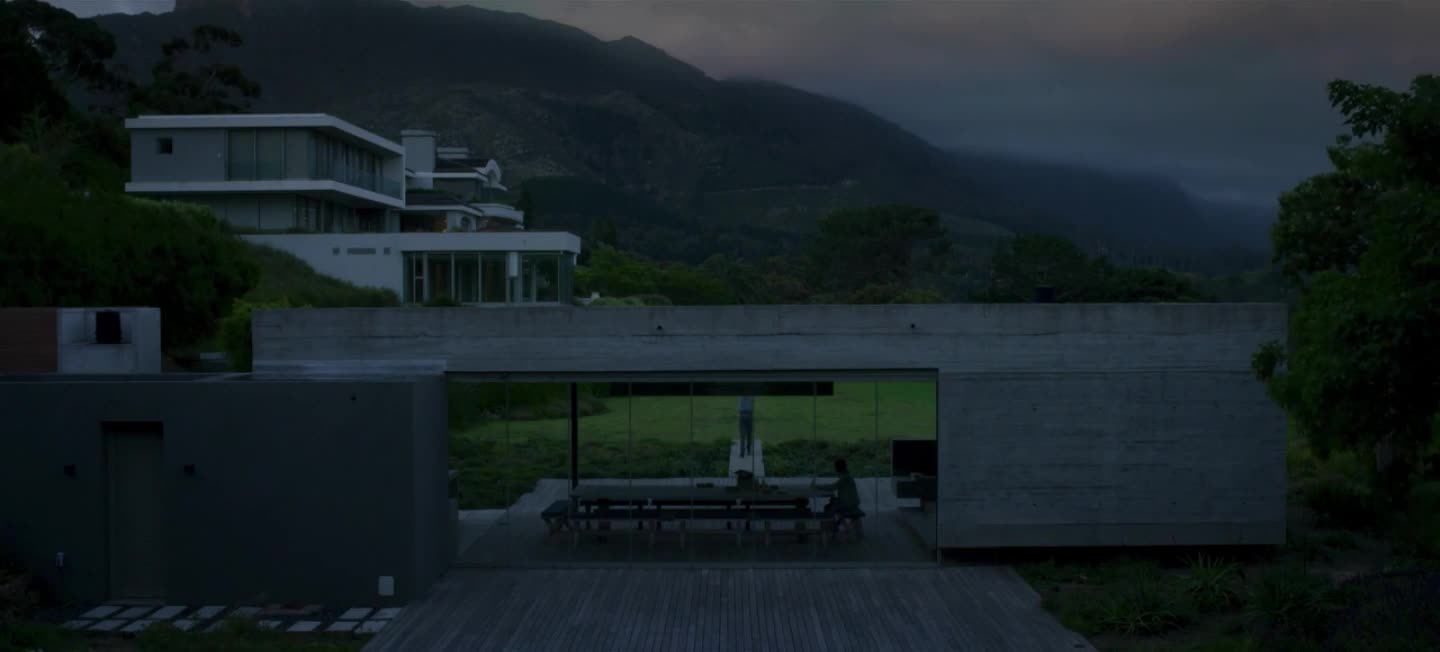 Ashley's Career
"Rachel, Jack and Ashley Too", Black Mirror: Season 5, Episode 3
Catherine confronts Ashley about her secrecy.