Film Language Tag: counterpoint
Sound that plays "against" a scene; the failure of temporal synchronizing of image track and sound track elements, and the distancing effectthat creates. Buhler, James and David Neumeyer. Hearing the Movies: Music and Sound in Film History. Oxford UP, 2015.
1 Film Clips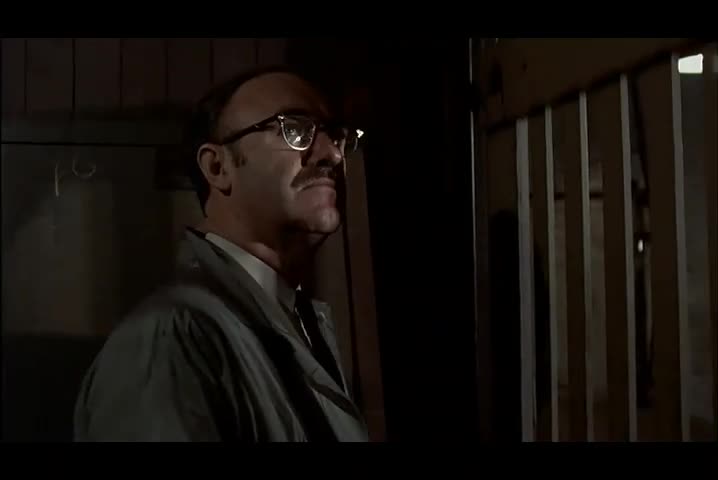 Harry plays back the recordings of the couple.
0 Series Clips