Film Language Tag: atonality
A style of music, usually highly dissonant, characterized by a lack of centeredness and/or resolution. In film it often connotes states of psychological disturbance and/or the world awry. Buhler, James and David Neumeyer. Hearing the Movies: Music and Sound in Film History. Oxford UP, 2015.
2 Film Clips
RegalView telemarketing employees plan a walkout as WorryFree protests continue.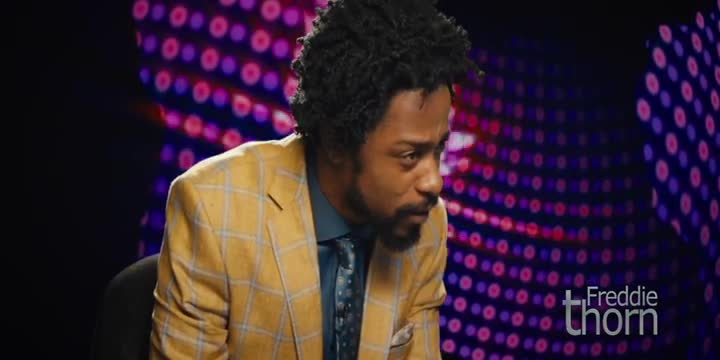 Cassius provides evidence of WorryFree's Equisapien program on national television, but the people are helpless to stop it and WorryFree's stock soars.
0 Series Clips