Film Language Tag: anempathetic
Sounds or music that are emotionally distanced, or not in empathy with the image track. [See also Empathetic] Buhler, James and David Neumeyer. Hearing the Movies: Music and Sound in Film History. Oxford UP, 2015.
1 Film Clips
Sam helplessly witnesses the attempted murder of Monica Ranieri.
2 Series Clips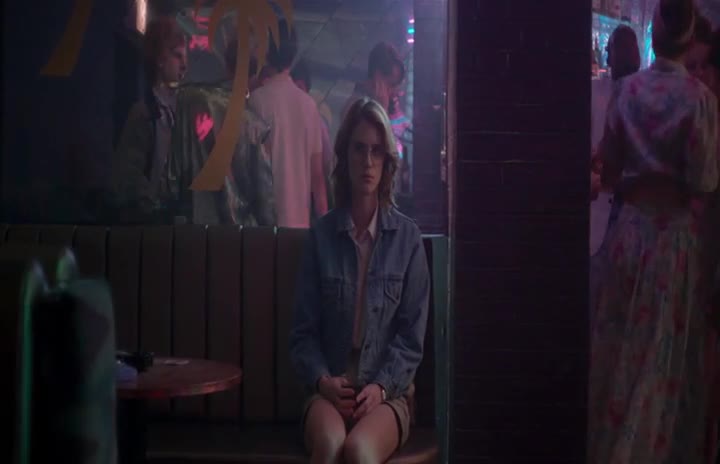 Kelly's House
"San Junipero", Black Mirror: Season 3, Episode 4
Kelly takes Yorkie home after Yorkie looks for her at the club.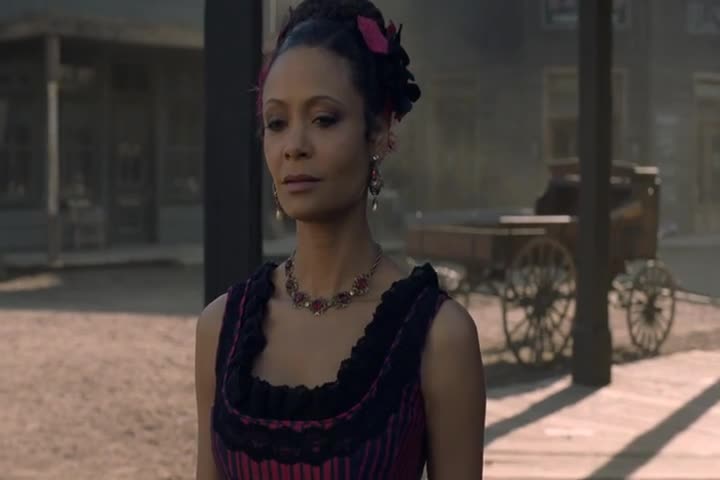 The Raid
"Trace Decay", Westworld: Season 1, Episode 8
Maeve tests out her new powers during the scheduled Sweetwater raid.