Film Language Tag: slow disclosure
The gradual introduction of pictorial information within a single shot, or several shots. Spahr, Robert. "Principle of Editing."
2 Film Clips
The author adds a happy ending for the doorman at the end of the movie.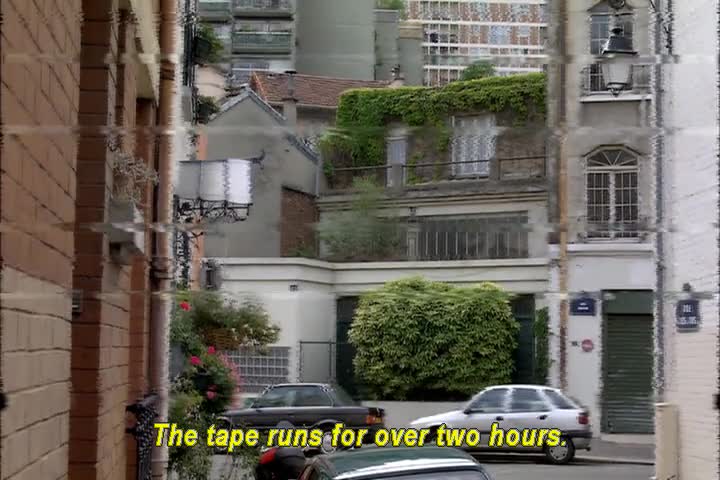 A seemingly static image of a quiet Parisian neighborhood is revealed to be a recording.
0 Series Clips