Film Language Tag: 30-degree rule
A cinematography and editing rule that specifies that a shot should be followed by another shot taken from a position greater than 30 degrees from that of the first. Corrigan and White, The Film Experience: An Introduction, 5th ed.
4 Film Clips
3 Series Clips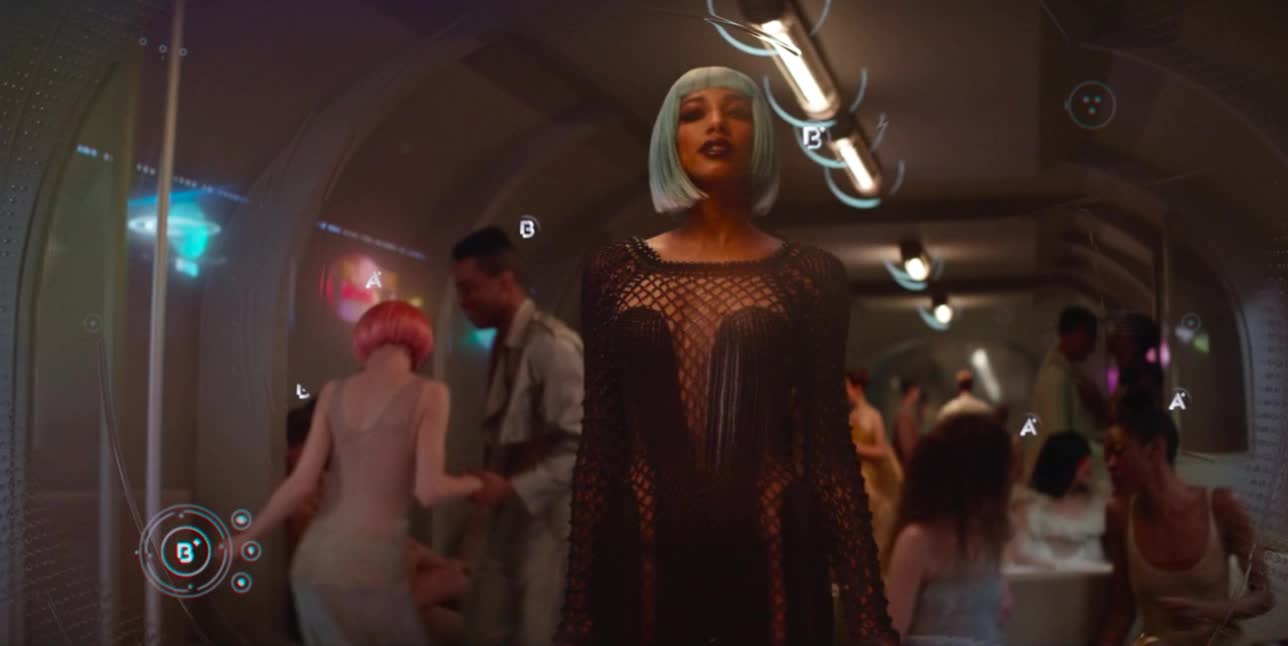 Picking Outfits
"Pilot", Brave New World: Season 1, Episode 1
Lenina helps her friend pick out an outfit for their night out.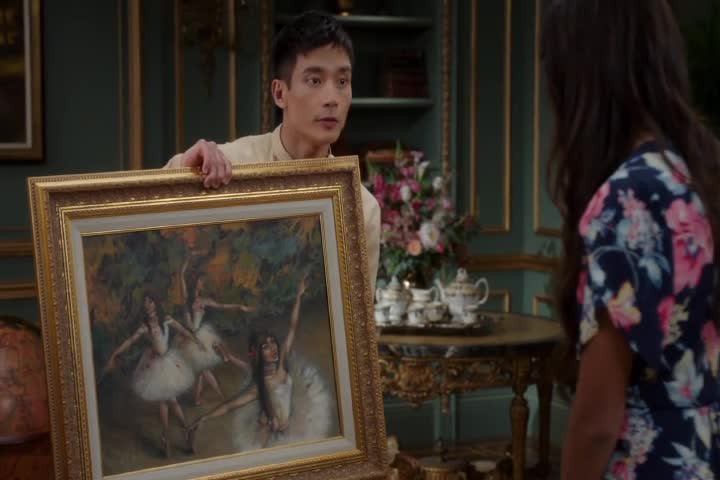 The Problem
"What We Owe to Each Other", The Good Place: Season 1, Episode 6
Chidi helps Jianyu get in Tehani's good graces and Michael thinks he's found the problem plaguing the Good Place.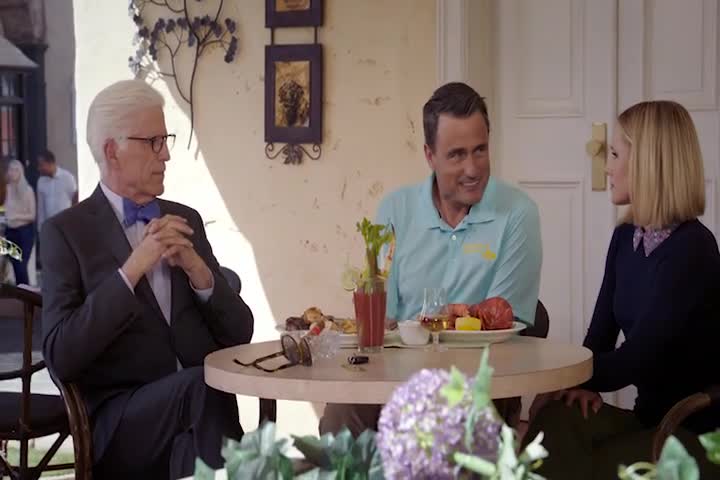 A Competition
"A Girl from Arizona Part 2", The Good Place: Season 4, Episode 2
Eleanor and Michael convince Brent to do good deeds in order to get into the "best place."