Terraferma (2011)
A Sicilian family deals with the arrival of a group of immigrants on their island.
3 Kinolab Clips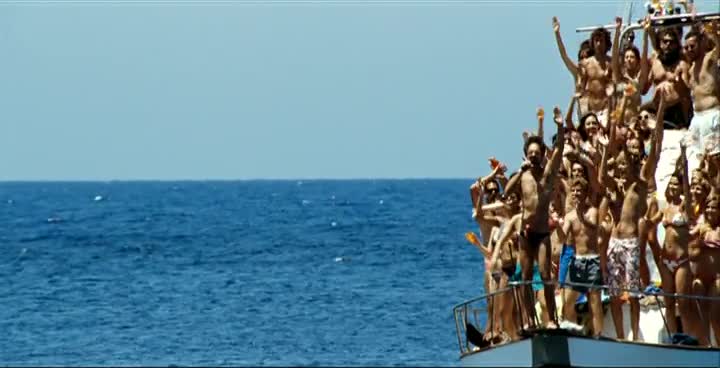 Visitors to the small Mediterranean island of Linosa enjoy an excursion on Nino's (Giuseppe Fiorello) boat.
Duration: 00:01:19
Contributor: Allison Cooper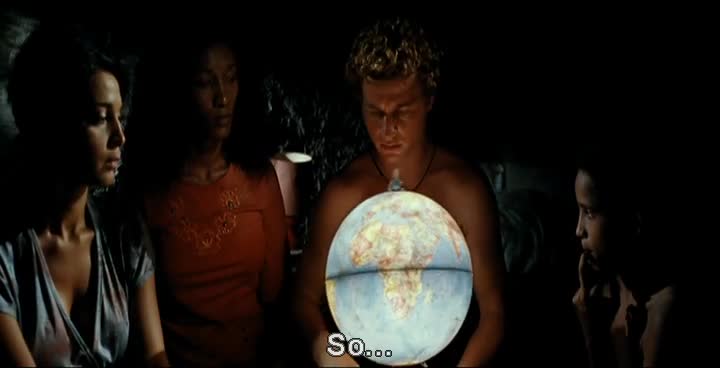 Sara (Timnit T.) traces out her perilous journey to Italy from Ethiopia on a globe, while Giulietta (Donatella Finocchiaro) notes that Linosa is missing from its representation of Italy.
Duration: 00:01:01
Contributor: Allison Cooper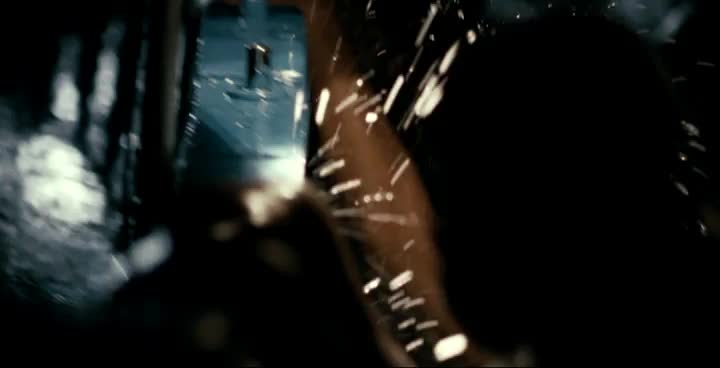 While Filippo (Filippo Pucillo) and a tourist are out for a nocturnal boat ride, they come across a group of shipwrecked migrants in danger of drowning.
Duration: 00:04:24
Contributor: Allison Cooper