Director Clips: Lewis Arnold
0 Film Clips
3 Series Clips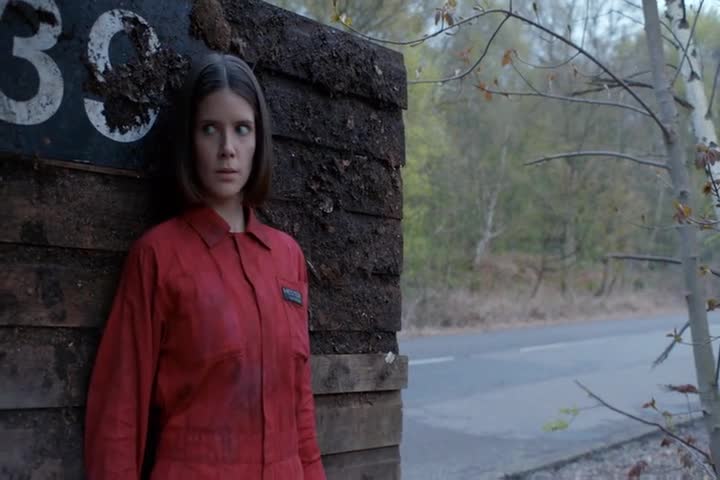 Leo and Max meet Hester, a newly conscious synth, and introduce her to Ten. The authorities arrive.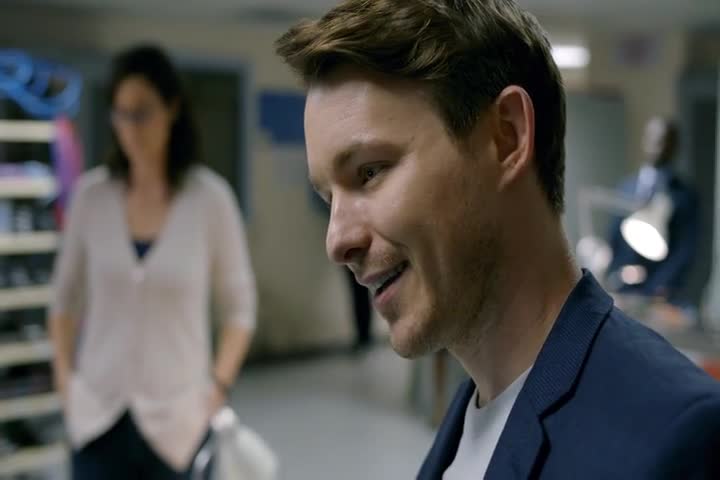 Dr. Athena Morrow meets Milo Khoury and argues with him about the future of AI tech research.
Niska and Astrid, a German woman, form a relationship. Niska decides to upload the code to make synths conscious.