Film Language Tag: long take
A shot of relatively long duration. Corrigan and White, The Film Experience: An Introduction, 5th ed.
53 Film Clips
3 Series Clips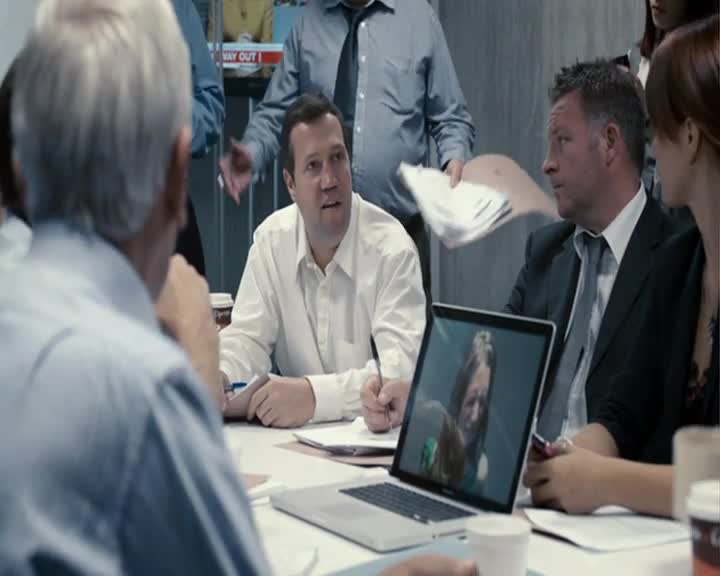 UKN
"The National Anthem", Black Mirror: Season 1, Episode 1
UKN debates covering the controversy surrounding the kidnapped princess and the prime minister.
Cooper Gets Terrified
"Playtest", Black Mirror: Season 3, Episode 2
The virtual reality horror gaming system preys upon Coopers past trauma (his father's alzheimers).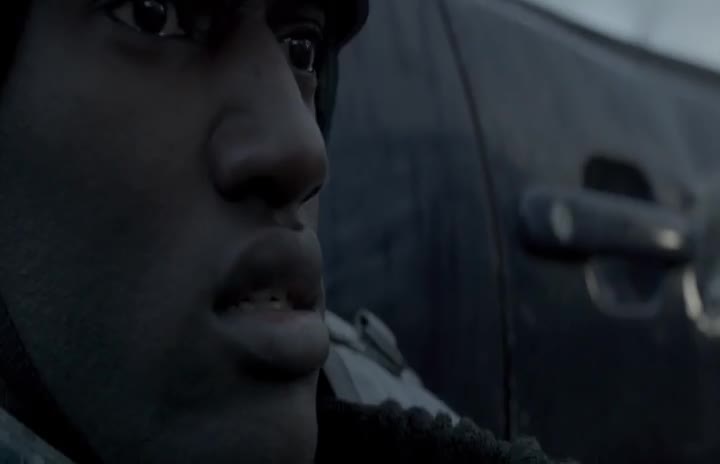 Stripe Can See a Roach
"Men Against Fire", Black Mirror: Season 3, Episode 5
Stripe's MASS implant malfunctions during a mission.