Film Language Tag: iris
A shot in which the corners of the frame are masked in a black, usually circular, form. Ap. iris-out is a transition that gradually obscures the image by moving in; an iris-in expands to reveal the entire image. Corrigan and White, The Film Experience: An Introduction, 5th ed.
29 Film Clips
1 Series Clips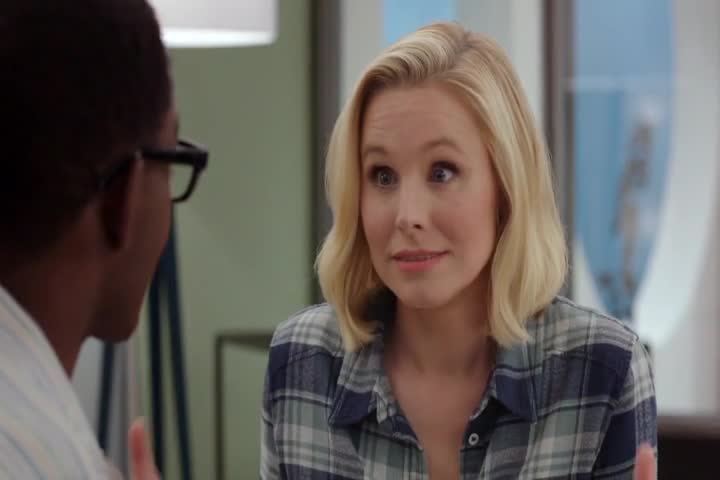 I'm Not Supposed to Be Here
"Everything Is Fine", The Good Place: Season 1, Episode 1
Eleanor tells Chidi, her supposed soulmate, that the afterlife has seemingly made a mistake by sending her to the good place.