Film Language Tag: fast motion
A special effect that makes the action move at faster-than-normal speeds, achieved by filming the action at a slow speed and then projecting it at standard speeds. See slow motion. Corrigan and White, The Film Experience: An Introduction, 5th ed.
3 Film Clips
Hutter (Gustav von Wangenheim) finds the Count (Max Schreck) in a coffin and, horrified, runs to his room. Later, he sees the Count loading coffins onto a coach and climbing into the last one himself.
Stan and Patrick begin the erasing procedure and Joel re-enters his memory of the pre-procedure doctor's appointment.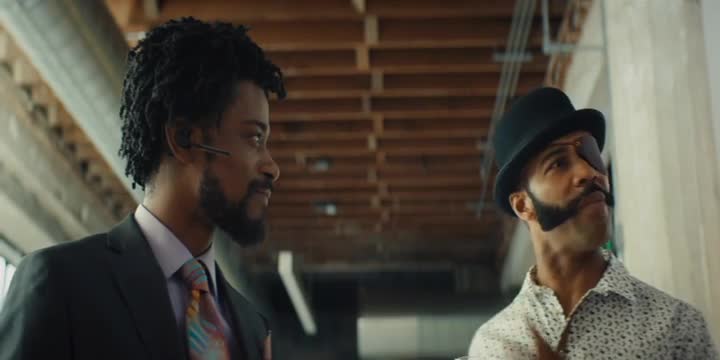 Cassius closes his first deal as a power caller.
0 Series Clips