Film Language Tag: dolly shot
A shot in which the camera is moved on a wheeled dolly that follows a determined course. Corrigan and White, The Film Experience: An Introduction, 5th ed.
16 Film Clips
3 Series Clips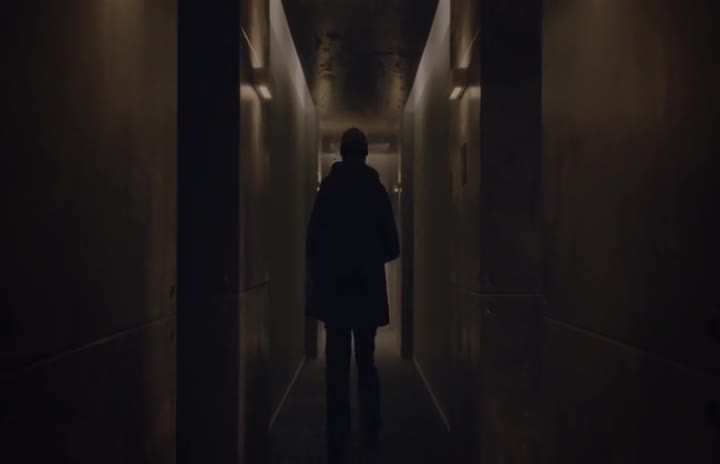 Daly Enters Infinity
"USS Callister", Black Mirror: Season 4, Episode 1
Daly takes out his frustration with Walton on his digital copy in Infinity.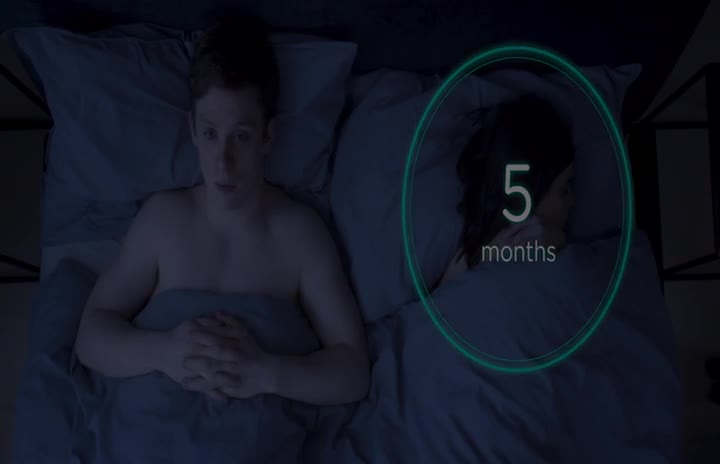 Amy and Frank Get By
"Hang the DJ", Black Mirror: Season 4, Episode 4
Frank and Amy continue participating in the system despite its strange recommending algorithms.
Nothing is Going On
"Striking Vipers", Black Mirror: Season 5, Episode 1
Theo confronts Danny about how withdrawn he's been.