Film Language Tag: cutaway
A shot that interrupts an action to cut away to another image or action, often to abridge time, before returning to the first shot or scene at a point further along in time. Corrigan and White, The Film Experience: An Introduction, 5th ed.
34 Film Clips
3 Series Clips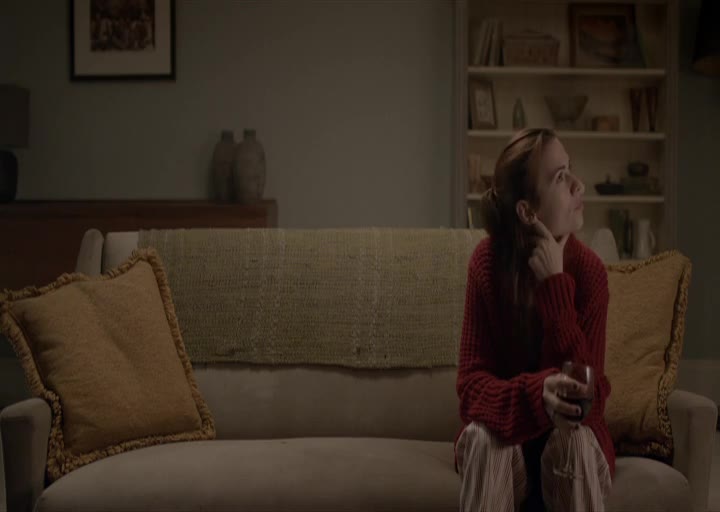 I Don't Want It
"Be Right Back", Season 2, Episode 1
Martha's friend signs her up for software offering an AI version of Ash to help her grieve.
Mia attempts to tie up loose ends before her sons performance.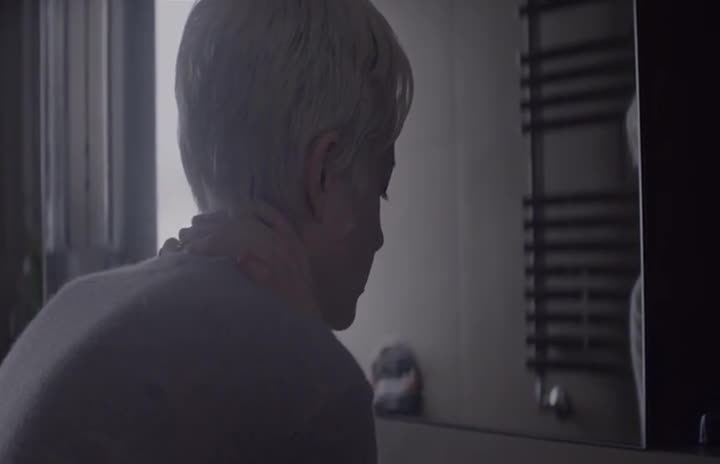 Shazia discovers what Mia has done.