Film Language Tag: sound link
The use of sound to bridge a series of cuts transforming what might otherwise seem to be unrelated shots. Buhler, James and David Neumeyer. Hearing the Movies: Music and Sound in Film History. Oxford UP, 2015.
29 Film Clips
2 Series Clips
Opening Seqeunce
"Seven Seconds", Criminal Minds: Season 3, Episode 5
The investigators (Shemar Moore, Thomas Gibson, Paget Brewster, A.J. Cook, Kirsten Vangsness, Mathew Gray Gubler) come in to see if Katie Jacobs' abduction is connected to another abduction case.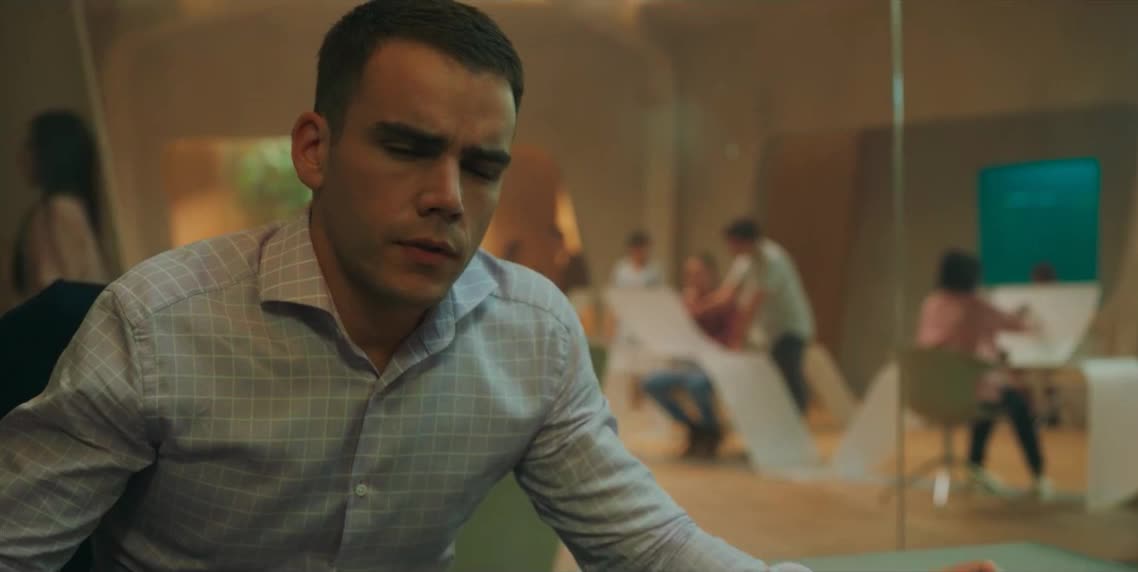 Feed Version 1
"Episode 3", The Feed: Season 1, Episode 3
Meredith sells the first version of the Feed to the leader of the Asian country, COM.