Film Language Tag: accent
Sharp or sudden loud sounds in any sound track component; these can range from sounds that stand out only slightly from their surroundings to loud, disruptive noises (such as gun shots); in music, accent is also used to refer to the regularly recurring slight emphases that establish and maintain musical meter. [See also stinger] Buhler, James and David Neumeyer. Hearing the Movies: Music and Sound in Film History. Oxford UP, 2015.
3 Film Clips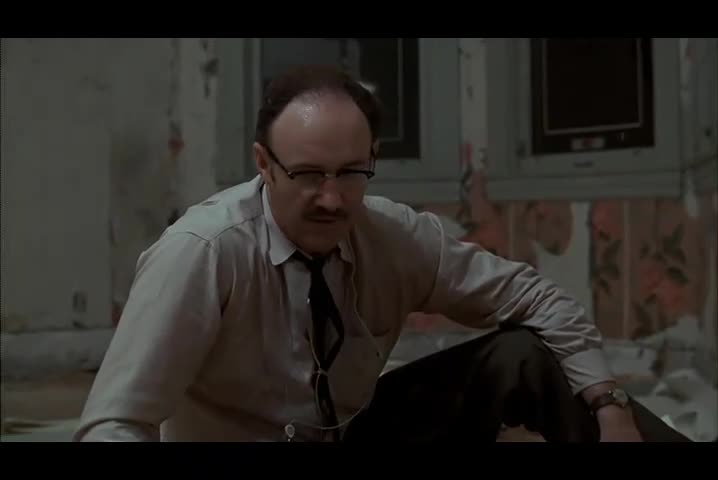 Harry concludes that he is being watched.
Langston explains to Cassius about the power of the white voice.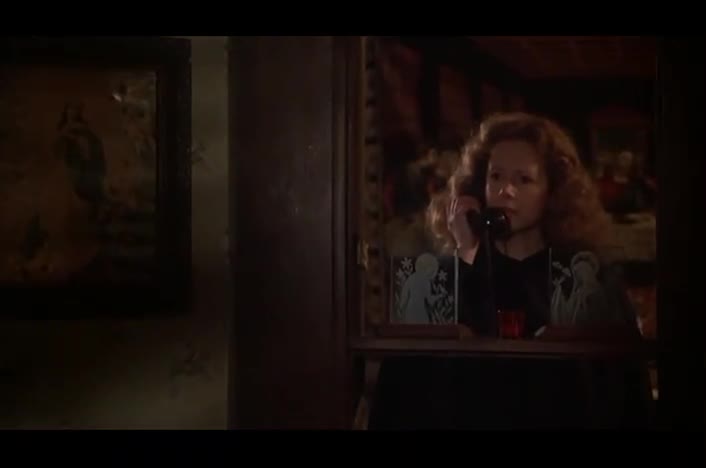 Carrie's mother gets a call from the school.
1 Series Clips
Fake Gun
"Smithereens", Season 5, Episode 2
Chris tells Jaden that his gun isn't real, but the police are listening in.