Film Language Tag: explanatory insert
In which material is abstracted from the fictional space and enlarged for didactic or explanatory purpose, for example closer shots of letters, newspaper headlines, maps and so forth. Stam, Robert, Robert Burgoyne, and Sandy Flitterman-Lewis. New Vocabularies in Film Semiotics. Routledge UP, 1992.
15 Film Clips
2 Series Clips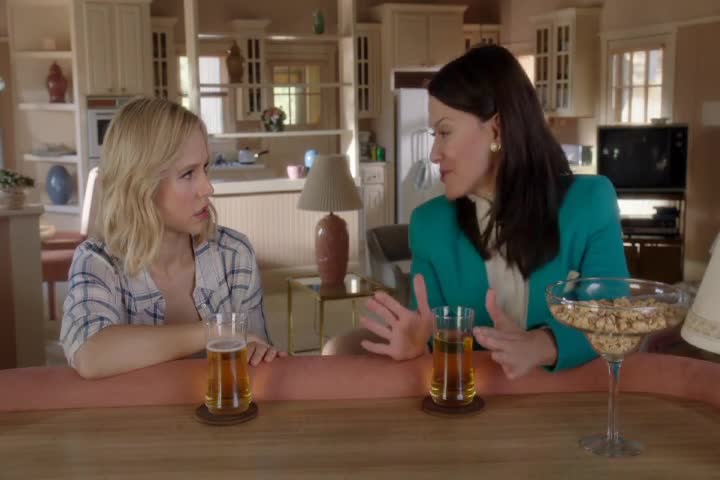 Mindy's House
"Mindy St. Claire", Season 1, Episode 12
Mindy explains to Eleanor how she wound up in her own, mediumly good neighborhood.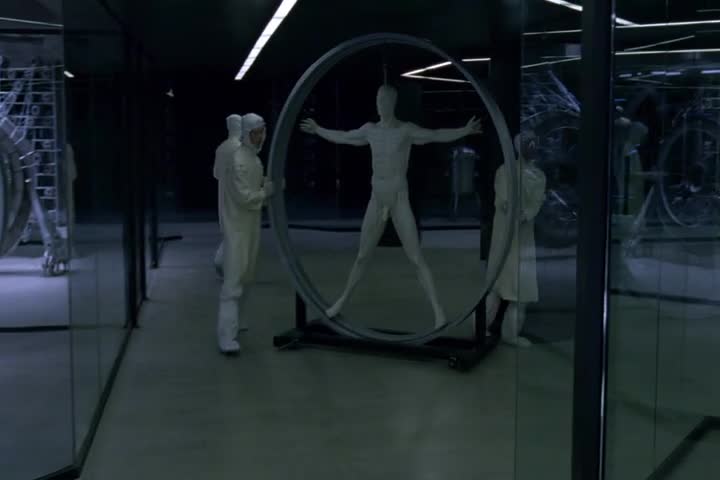 Maeve Realizes
"The Adversary", Season 1, Episode 6
Lutz shows Maeve what is behind the scenes of Westworld.