Film Language Tag: camera height
The level at which the camera is placed. Corrigan and White, The Film Experience: An Introduction, 5th ed.
5 Film Clips
3 Series Clips
Stripe fights a Roach that has an electronic device.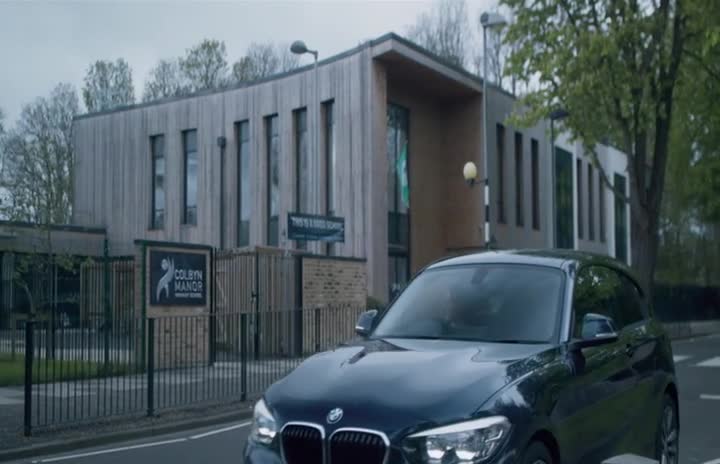 Liza's Cake
"Hated in the Nation", Black Mirror: Season 3, Episode 6
Detective Parke and her shadow Blue visit a teacher who sent a threatening cake to a murdered journalist.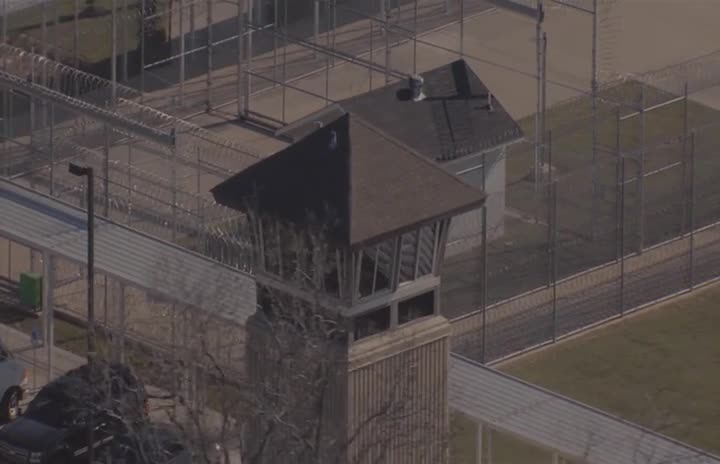 Clayton is Reborn
"Black Museum", Black Mirror: Season 4, Episode 6
Clayton is digitally resurrected after his execution.