Film Language Tag: parallel editing
An editing technique that alternates back and forth between actions in separate locations, often implying simultaneity. Corrigan and White, The Film Experience: An Introduction, 5th ed.
36 Film Clips
1 Series Clips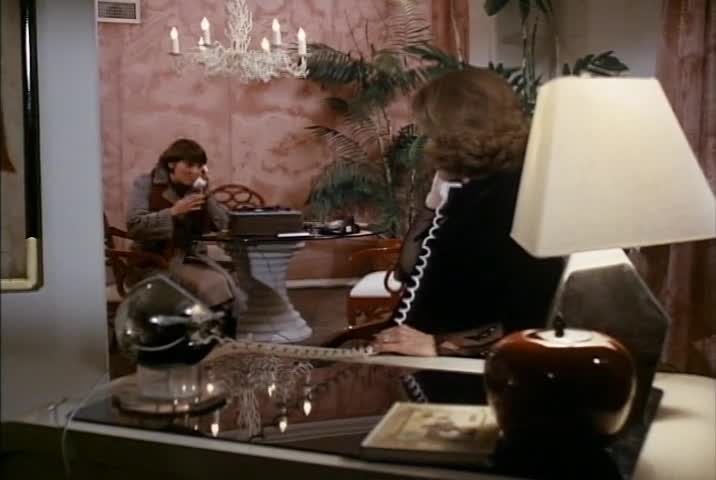 His Mother's Letter
"Better Than Equal", Cagney and Lacey: Season 1, Episode 6
Lacey (Tyne Daly) keeps Mike (John Walter Davis) on the phone while Cagney (Meg Foster) and the others go to intercept him.