Film Language Tag: bird's-eye view
A shot taken from directly overhead, often from a great height, much as a bird would view the world. Generally produced using a crane, airplane, or helicopter. Kroon, R. W. A/V a to z: An encyclopedic dictionary of media, entertainment and other Audiovisual terms. McFarland, 2014.
7 Film Clips
3 Series Clips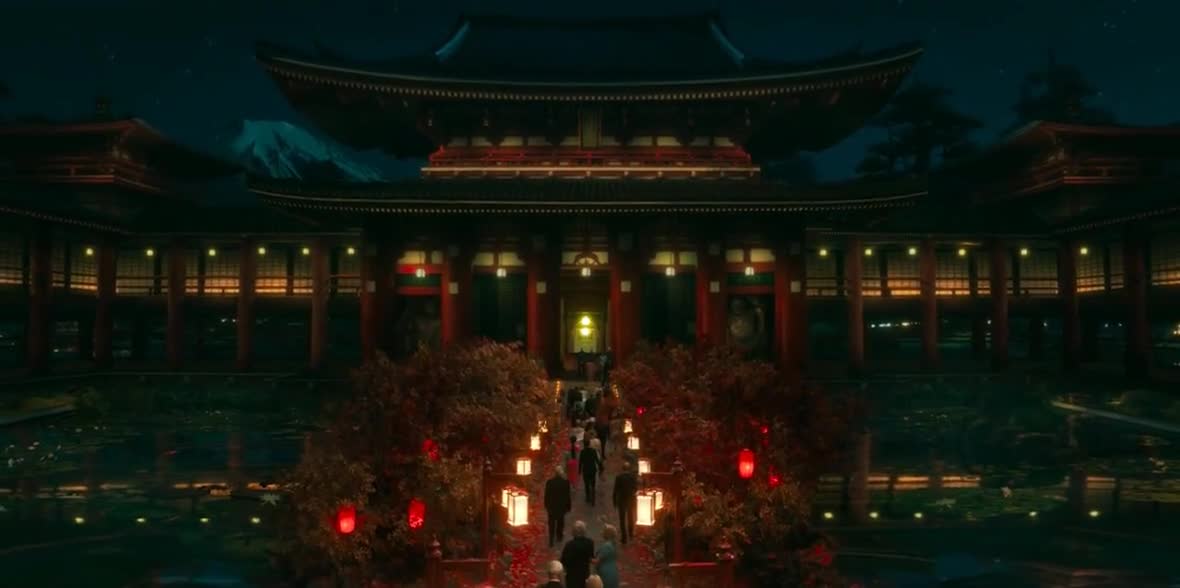 Tom meets Kate at Ben and Miyu's wedding.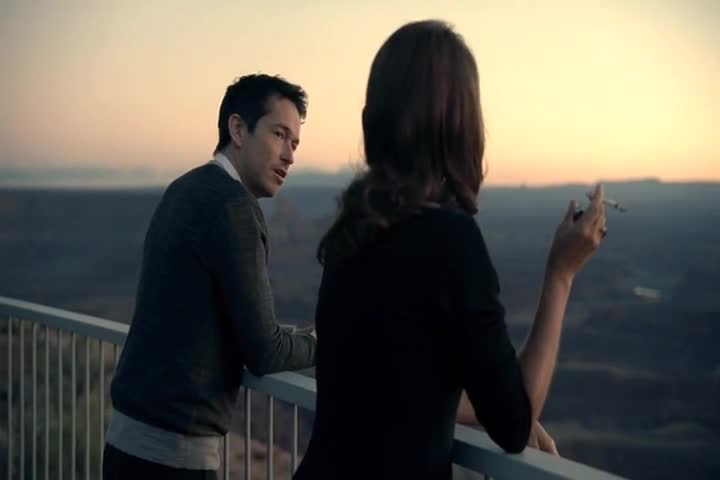 Lee and Theresa have a conversation about the future of Westworld.
Out There
"Trompe L'Oeil", Season 1, Episode 7
Dolores and William decide to leave the violence and fighting behind.