Film Language Tag: intertitles
Printed text inserted between film images, typically used in silent films to indicate dialogue and exposition and in contemporary films to indicate time and place or other transitions. Corrigan and White, The Film Experience: An Introduction, 5th ed.
107 Film Clips
1 Series Clips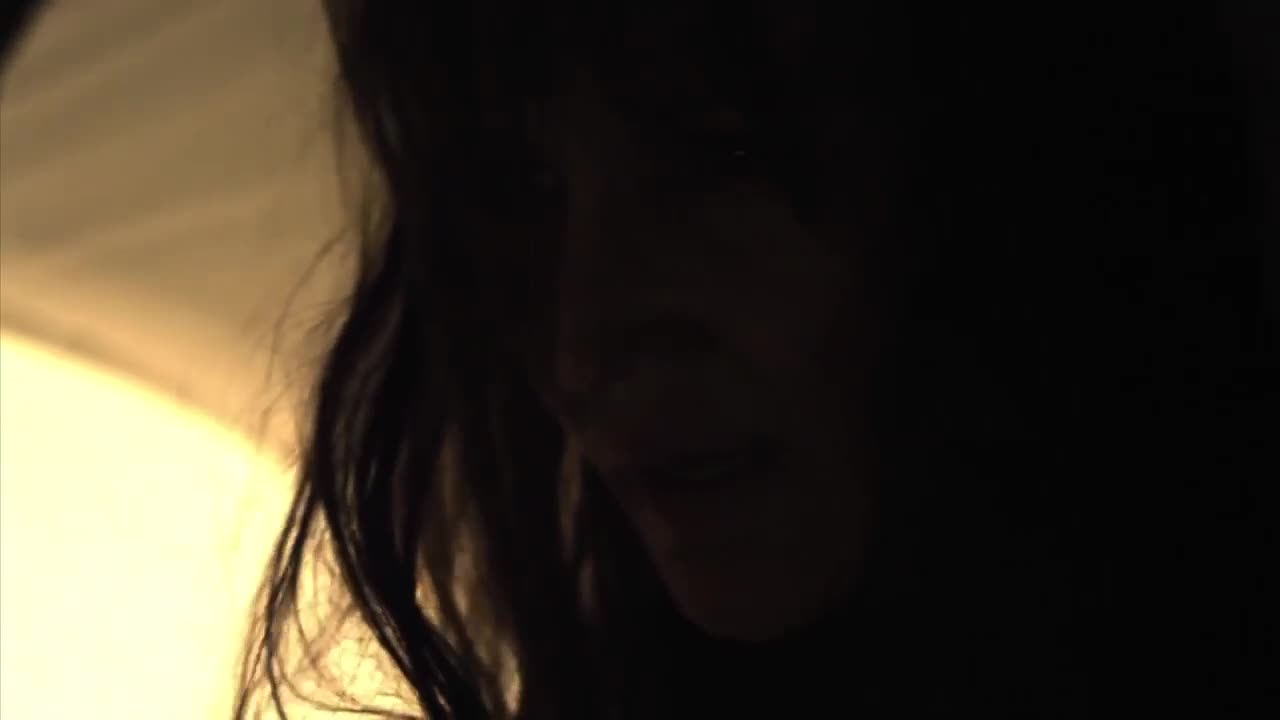 Closing Sequence
"The Other Side", FutureStates: Season 1, Episode 1
Tazbah (Jeneda Benally) arrives on Mars.